Lollipop Chainsaw: Sexy Outfits Added as Unlockable Skins
Lollipop Chainsaw has added sexy outfits for its lead character Juliet Starling, with a list of 19 unlockable sets of clothes announced so far.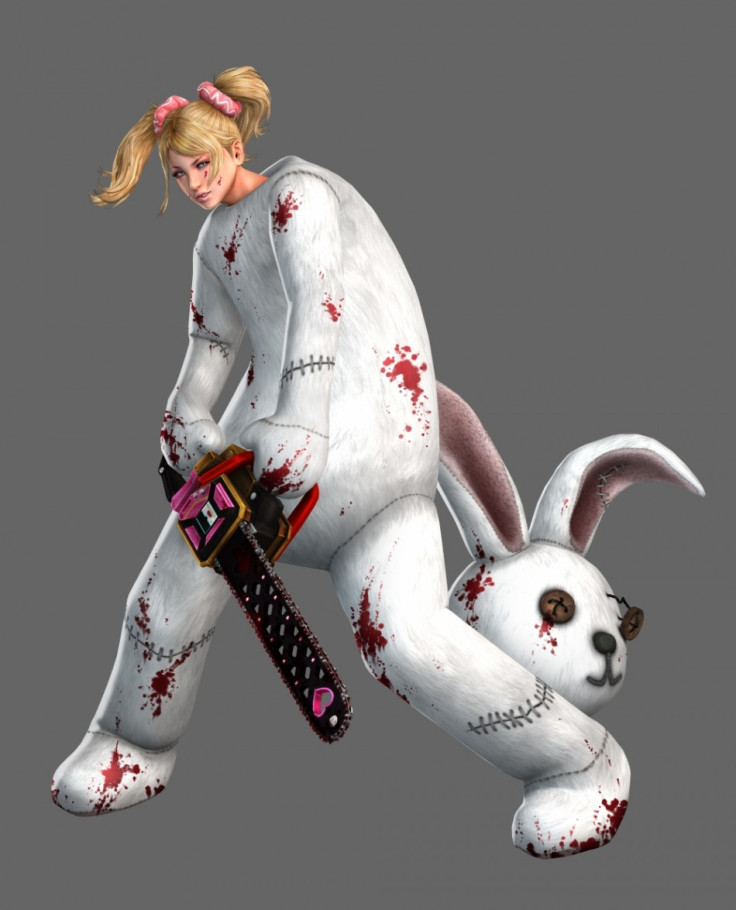 In Lollipop Chainsaw, Juliet will, of course, appear in her signature cheerleader get-up. However, the cult zombie-battling game will also reveal the following outfits as players progress:
Sexy American Casual - This sexy get-up leaves little to the imagination
American Cheerleader Costume - Show 'em how much you love freedom in this cheer outfit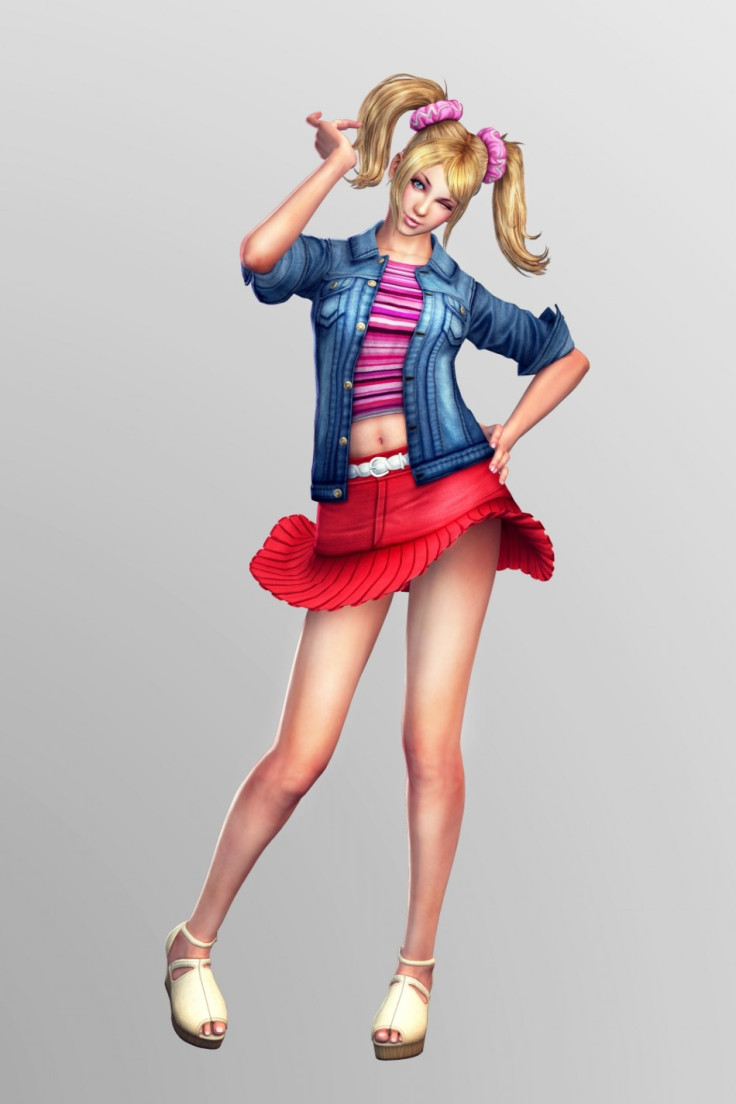 Purple Pride Uniform - Visiting team alternate uniform
Date Night Outfit - Great for a date with your body-less soul mate
Bunny Costume - Juliet's bunny doll is slightly worse for wear
Crash Helmet - Approved by the Department of Transportation
Cordelia's Costume - Calm, cool, collected - Cordelia's killer style
Rosalind's Costume - Rosalind's slickest outfit on-lend to Juliet - Dry clean only
Dad's Costume - Expert zombie hunter lounge wear
Mom's Costume - Sexy MILF clothes straight from Mom's closet
Japanese Maid Costume - Cleaning up a zombie mess has never been more appropriate
Sexy Rider Suit - Pink leather jumpsuit with a strategically placed zipper
Busujima Saeko Costume - Busujima Saeko's costume from High School of the Dead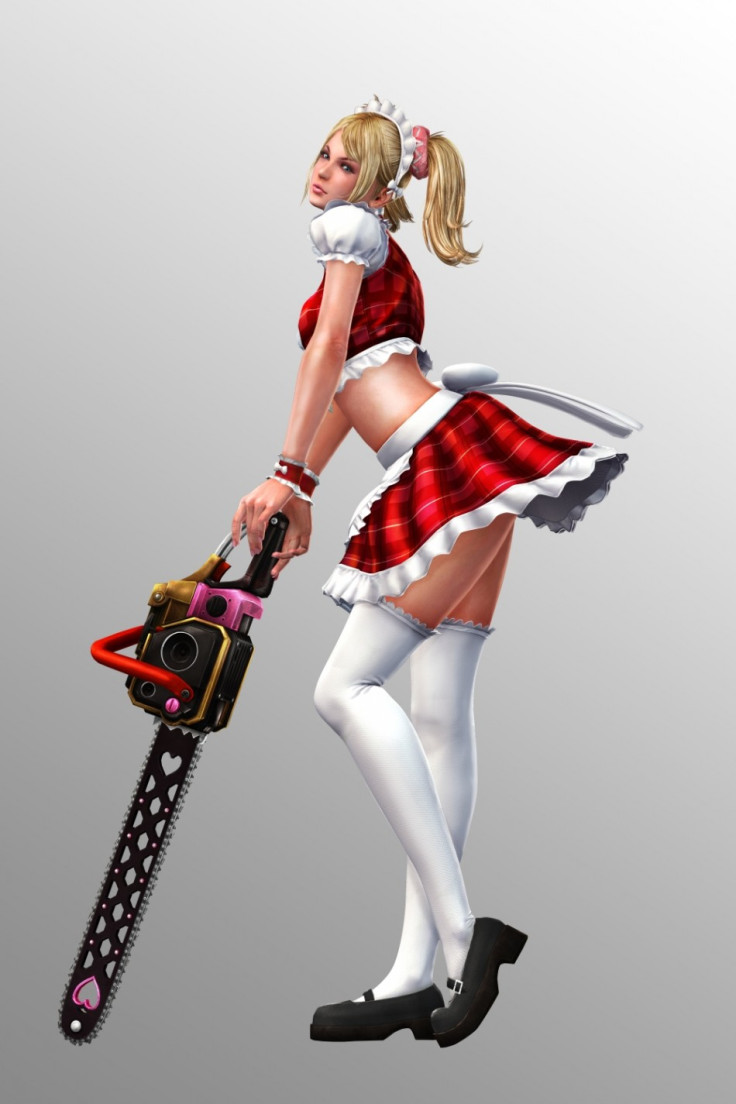 Haruna Costume - Haruna from Is This a Zombie?
Shiro Costume - Shiro's costume from Deadman Wonderland
Manyu Chifusa Costume - Samurai costume from Manyu Scroll
Miyamoto Rei Costume - Miyamoto Rei's costume from High School of the Dead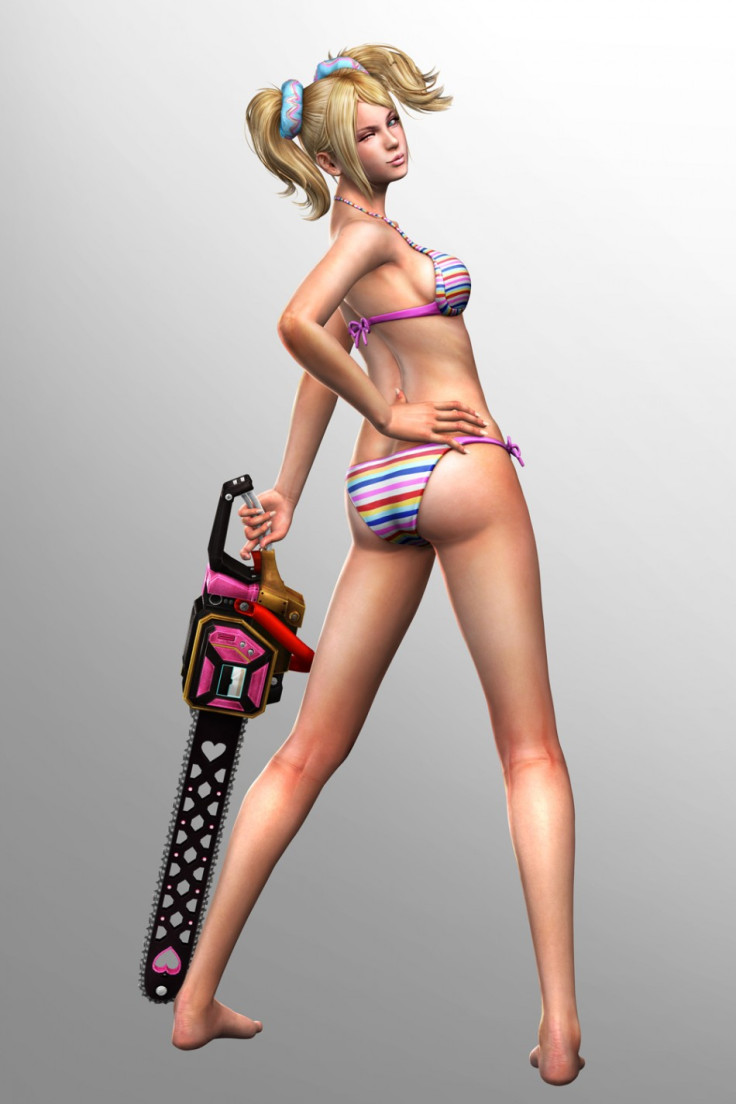 Striped Bikini - A beach staple, perfect for those hot summer days
Sexy Seashell Bikini - Mermaids got nothing on Juliet.
Juliet's bodiless boyfriend Nick doesn't seem to have been offered any extra outfits but then he is just a head and we guess there are only so many hats you can pull off in a post-apocalyptic world.
Lollipop Chainsaw is released by Warner Bros. Interactive Entertainment on 15 June, 2012 for Xbox 360 and PlayStation 3.
© Copyright IBTimes 2023. All rights reserved.