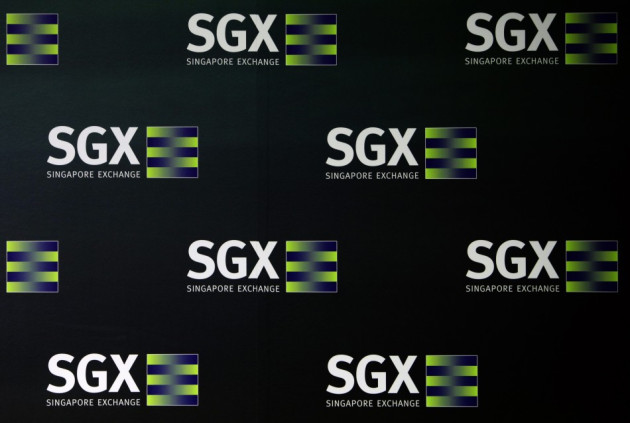 The Singapore Stock Exchange (SGX) has invited Malaysian investment Bank K&N Kenanga Holdings to start retail stockbroking operations in the country, as it looks to expand the number of individual investors at the stock market.
Kenanga, which recently acquired ECM Libra Investment Bank, has become the second largest brokerage firm in Malaysia.
Speaking at a press conference, Chay Wai Leong, the managing director of the Malaysian financial powerhouse, said his company was invited to apply for a stockbroking license.
"We're not going to buy anything (other brokerages) there. We're going to set up fresh (operations) and we're going through the process of applying for a (stockbroking) licence. SGX is supportive of our application," Leong said.
Kenanga is likely to have retail participation to the Singapore's market by holding 23% market share.
"Bringing all these retail interest into the Singapore market is where SGX see the value (in the group)," Leong said.
He added that the group is also looking at "buying something" in Indonesia as well.
With the strength gained from completion of the deal with ECM Libra, the Malaysian financial house expects to increase its Malaysian retail customer base to about 30,000 investors.
Kenanga, which is one of the eight Private Retirement Scheme providers in the country, acquired 100% interest in IFB owned by ING on April this year. It is also an associate of Cahya Pata Sarawak, which has presence in Asia and the Middle East through direct equity participation as well as partnerships in Vietnam, Saudi Arabia and Sri Lanka.
The company was positive about doing better with its "cost rationalisation programme" in spite of making a net loss of 7.85m ringgit ($/€) in the first quarter which ended in March 31 this year.
"We've spent 70% to 80% of the 40m ringgit merger cost (on integration process) and for the remaining of the year, we will spend a small amount. All these will turn into cost savings for us," Chay said.