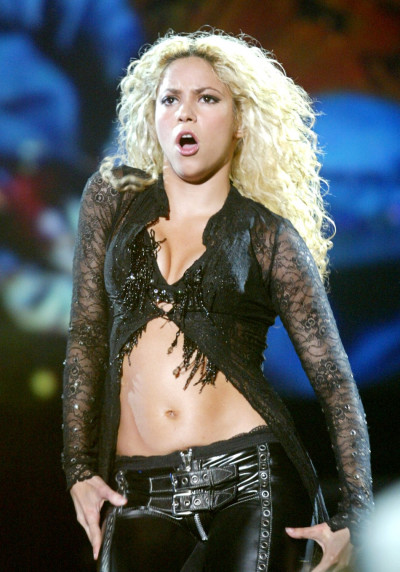 Shakira is been named as a recipient to the Recording Academy person of the year award at the Latin Grammy's 2011.
The Columbian born singer rose to fame in the early 1990s, and with her "Whenever, Wherever" single in 2002 she achieved global success.
Commenting on the award Shakira said in a statement: "It is truly an honour to be in the company of some of the greatest artists and legends of Latin Music" cited Billboard.
The Recording Academy president said the organisation was honoured to pay tribute to such a "dynamic, socially conscious woman" cited the BBC.
Shakira, most famous for her "Hips Don't Lie" single with Will.I.Am, has also been heavily involved with charity work.
At the age of 18, she founded a charity aimed at supporting the academic needs of underprivileged children.
She is also a global ambassador for Unicef.
The tribute gala for the songstress will be held Nov. 9, one day before the 12th annual awards show at the Mandalay Bay Convention Center in Las Vegas.
The Latin Grammys will take place on 10 November at the Mandalay Bay Events Center in Las Vegas.
Other famous faces who have received the honorary Recording Academy person of the year for their work in Latin music include Placido Domingo, Carlos Santana and Ricky Martin.