A suicidal man's family are devastated after he was found decomposing in an airport car park eight months after he went missing, and despite the his wife and daughter asking the airport to check for his vehicle within a week of his absence.
T-Mobile manager Randy Potter was found on 12 September at Kansas City International Airport after passers-by complained about the stench coming from his truck.
The 54-year-old was last seen at the family home, which is just a 35-minute drive from the airport, on 17 January. Police believe he took his own life.
His wife Carolina Potter is distraught and furious that authorities were unable to find him despite her providing the Airport Police Division with his license plate back in January.
"My husband could have been found in the first – I'm gonna be very generous – in the first week, okay," Carolina told Fox59.
Instead, she and daughter Nichole have had to endure eight months of agony, unsure if Randy had left them for a new life elsewhere or been abducted by hardened criminals.
"Emotionally it's been a very, very tough journey," Carolina said. "The not knowing, the sleepless nights."
Now they do know what happened to Randy, any relief they may have got from this closure has been overwhelmed by the state of his body.
"The fact that he sat there for that long is disgusting," daughter Nichole said.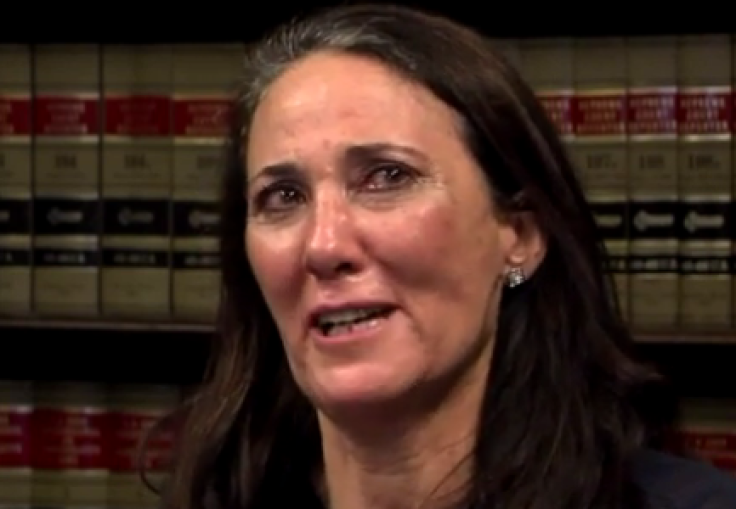 When Randy went missing it sparked a large-scale manhunt led by Caroline and the rest of the family.
Police claim to have put around 300 man hours into the case, but they did not check the parking lot at the airport, despite it being a common place for cars to be dumped.
There is no upper-limit to how long vehicles can be left in the car park. It appears Randy's car may have remained there undisturbed indefinitely had it not been for the odour.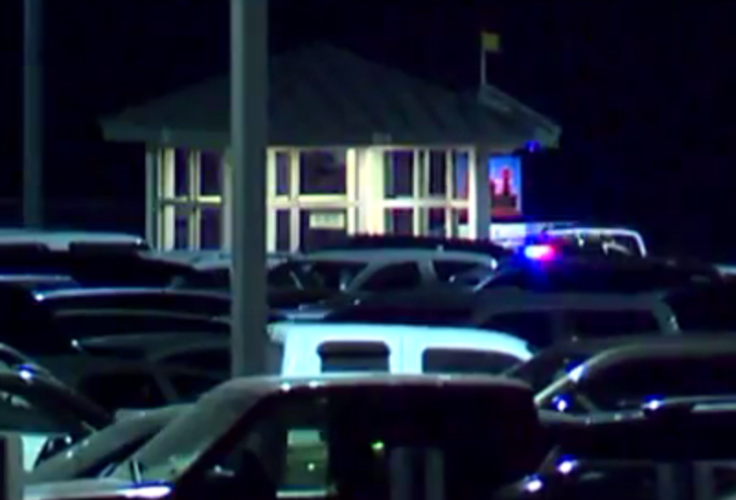 The family spoke to TV stations alongside their attorney. "I don't wish this to nobody," Carolina said. "Nobody should go through this."
A spokesman for Kansas City said: "The city of Kansas City and its aviation department express our deepest sympathies to the family and friends of Randy Potter. We wish them peace during this difficult time. We are working with all parties to determine the facts involved, including S-P Plus, which manages the 25,000 parking spaces at Kansas City International Airport."
The Samaritans provides a free support service for those who need to talk to someone in the UK and Republic of Ireland. It can be contacted via Samaritans.org or by calling 116 123 (UK) or 116 123 (ROI), 24 hours a day, 365 days a year.
If you or someone you know is suffering from depression, please contact a free support service at Mind.org.uk or call 0300 123 3393. Call charges apply.