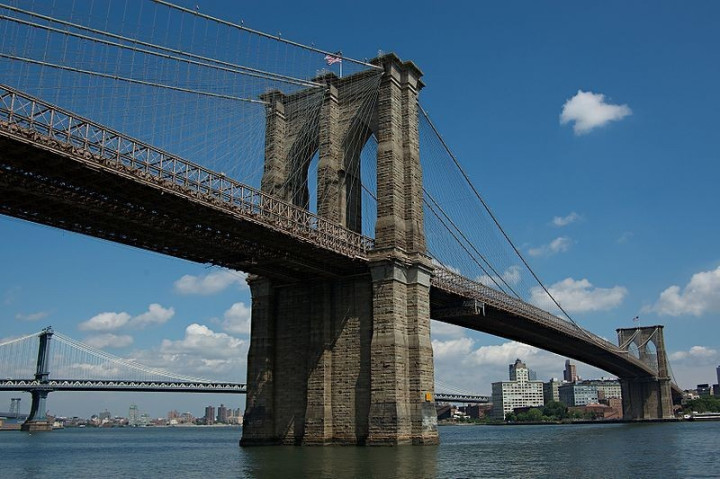 A man has been arrested for killing Orji-Ama Uro, the cab driver who was stabbed through the eye with an umbrella by a passenger.
Shamel Allen, 28, from Brooklyn, was arrested and charged with manslaughter and criminal possession of a weapon.
It is alleged Allen was travelling in Uro's cab when he stabbed the driver in the eye with the tip of his umbrella. Police said the motive is still unknown.
Uro, 54, was a Nigerian immigrant with five children who moved to the US around 10 years ago for work. His sister-in-law Chinedoum Agwu described him as hardworking and respectable, adding that he attended a Jehovah's Witness church regularly.
She said she could not understand why anyone would hurt Uro.
CCTV from the attack showed a male and a female passenger walking away from the car calmly. Uro then continued to drive for around two blocks before he crashed into two parked cars.
Police officers attended the scene and found Uro. He was rushed to hospital but was pronounced dead.
Local resident Lena Taylor told the New York Post: "I was cooking in the kitchen and I heard a loud bang, so I ran to my window. I saw the cab driver bleeding like crazy. His face was full of blood
"I called 911 and they arrived fast and cut him out of the car. He already looked dead."