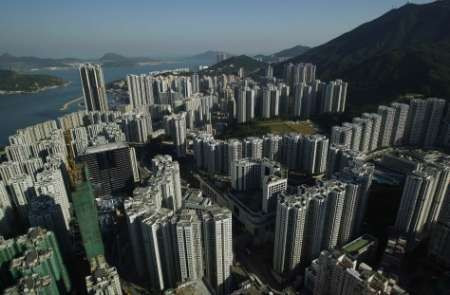 Hundreds of passengers were injured in a collision in Shanghai today, which is just one of numerous previous transportation disasters in China's commercial epicentre.
The crash came after Shanghai Shentong Metro Group said the line was having minor delays due to equipment failure.
Shanghai's rapidly expanding transport system has experienced suspect engineering after a series of problems with smashed windows, doors failing to open properly, faulty signalling and major staffing issues.
The crash happened earlier today with over 200 injured and three in critical conditions according to the metro operator. It continued to say that a number of the victims had been carried away on stretchers.
Police set up road blocks to make way for ambulances causing severe traffic jams, whilst passers-by stopped to watch the commotion.
Civilian journalists posted pictures to their social networking pages of injured passengers covered in blood and lying on the floor of the train.
Details of why the crash happened still haven't surfaced and no English speaking civilians were available for comment.