Sharon Osbourne once flashed her naked breast at Piers Morgan: 'I've never felt so traumatised'
The duo appeared on the latest episode of ITV's Loose Women which aired on 27 November.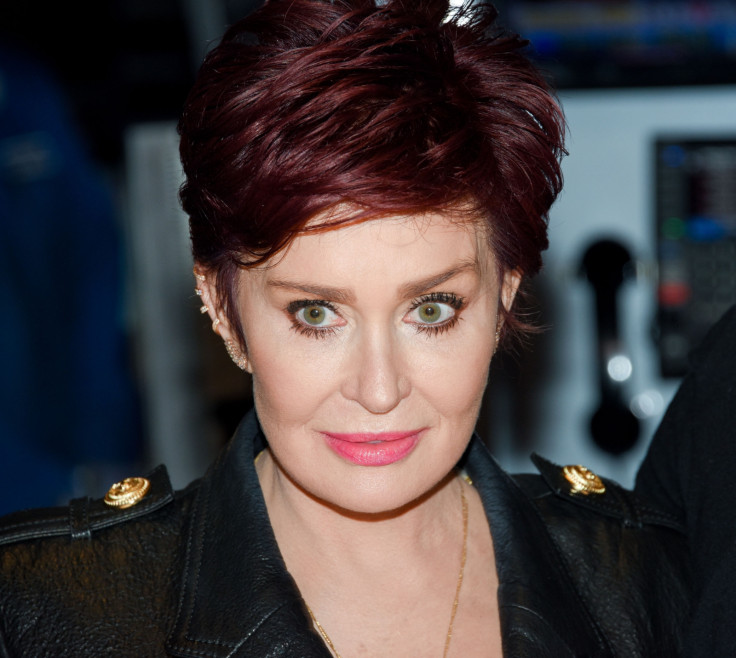 Piers Morgan and Sharon Osbourne have had few dramatic encounters over the years. But do you know there was one incident which literally left Morgan "traumatised"?
While appearing on the latest episode of ITV's Loose Women, which aired on 27 November, with Osbourne, Morgan revealed that she once tried to strangulate and flashed her naked breasts to him.
He recalled his first meeting with Osbourne during their America's Got Talent hosting gig and told the show panel: "First time I met Sharon I was a judge of America's Got Talent and I get a call saying we're having a change of judges. I thought, 'That could be awkward because I've written some not-so-highly complementary things about her."
The dinner was decent although the two shared a cold vibe. However, soon things turned haywire. "Anyway, we meet for dinner with NBC and all of the executives and Jerry Springer, who was announced as the new host. Dinner went ok, Ozzy was there and we were all getting along fine, but then it got a little bit confrontational," the Good Morning Britain host said about the "hilarious" meeting, where the X Factor host tried to strangulate him.
"[Sharon] runs up behind me and begins to strangle me to death. It wasn't funny. She was literally throttling me. Ozzy was trying to pull her off, Jerry Springer - of all people - had to pull her off me," he added while chuckling.
Then, in an attempt to recover from the "disastrous meeting Morgan tried to get some sleep.
"I got back to my hotel room and take a sleeping pill to try and get over the whole thing," he said. However, a late-night call from Ozzy woke him up as she forced his wife to apologise to him.
"The next day I literally got 50 bodyguards and she and I are like ahhh alright darling, giving each other hugs! The guards were like jeez these English people are nuts," Morgan added.
But his second encounter with Sharon was, even more embarrassing. The 52-year-old detailed another encounter with The Talk host on a private jet. Morgan said it was "the worst experience" and he was "still in trauma" as Osbourne pleaded him not to divulge the embarrassing details.
"Sharon's hit the red wine, I go to sleep wake up at 2am I wake up and all I can see is a blur and I realise it's Sharon's naked breast," Morgan said.
"I've never felt so traumatised," he added to which an embarrassed Sharon said: "And sexually abused."