Shenzhen Baili 100C: The smartphone that could get iPhone 6 and 6 Plus banned in China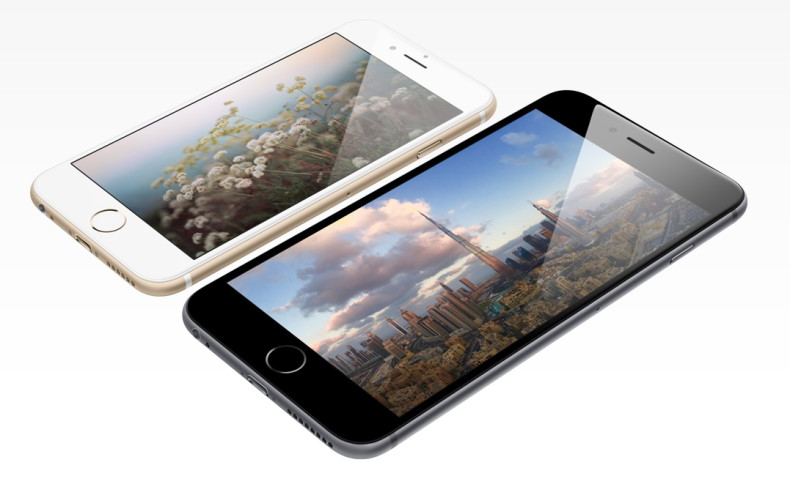 News has spread rapidly that Apple is once again facing a controversy regarding its products in China with the iPhone 6 and 6 Plus now facing a possible ban by a Chinese regulator on account of design infringement. But which phone is Apple alleged to have copied its design from? It's a local brand called Shenzhen Baili whose 100C smartphone is at the centre of the controversy.
"Apple's iPhone 6 and iPhone 6 Plus have minor differences from Baili's 100C. The differences are so tiny that the average customer could not notice. So, this case falls into the patent rights protection category," said the ruling by the Beijing Intellectual Property Office.
The phone, unlike many popular Chinese phones, is largely unheard of and an official website for the brand could not be located as well. Some Chinese websites, however, reported that Shenzhen Baili Marketing Services has been marketing and selling this device. The brand is called 100C or depicted as 100+ on the device.
We could not find any credible photos of the phone. However, the telecommunications equipment certification centre in China, Tenaa, has some photos of the device that look identical to the iPhone 6 design. But again so do many phones.
Not much information is available about the company online either but a research from China International Capital Corp accessed by CNBC shows the company had 29.6m yuan ($4.5 m) in 2013 as operating income. Other than that there is no clarity on when the company filed the infringement case and what it expects in case Apple asks for any settlement terms so that it can still continue to sell its products.
Meanwhile, Apple issued a statement following the news saying that is was going to continue to sell its devices while it appeals the decision. "iPhone 6 and iPhone 6 Plus as well as iPhone 6s, iPhone 6s Plus and iPhone SE models are all available for sale as of today in China. We appealed an administrative order from a regional patent tribunal in Beijing last month and as a result the order has been stayed pending review by the Beijing IP Court."
In case this order goes in favour of the Chinese firm, it will currently only affect sales of the iPhone 6 and 6 Plus and not the newer iPhone 6S and 6S Plus. Some reports had claimed earlier that post the launch of the iPhone 7, the 6 and 6 Plus are likely to be discontinued as Apple is looking to move the 6S series down into the mid-range market and position the recently launched iPhone SE as the entry model.
If this happens it may not be such a major loss for Apple even if it doesn't win this case. Plus as per the ruling released to the public, it seems the ban if at all could only be limited to Beijing and not to the rest of the country.
The case, however, is a reminder of how Apple has been constantly facing administrative and legal hurdles in China, one of its key markets. Just a few months ago Apple lost a trademark battle to exclusively own the rights to the 'iPhone' brand in China where a Beijing court had ruled that an accessories maker can continue to use the 'iPhone' name for its leather wallets, purses, and other accessories. Prior to that in 2012, Apple had to settle a battle over the 'iPad' brand in China, paying out $60m to Proview International Holdings.