Sherlock's dark secret is finally revealed as evil sister comes out of the woodwork
Sian Brooke is playing Sherlock's sister Eurus.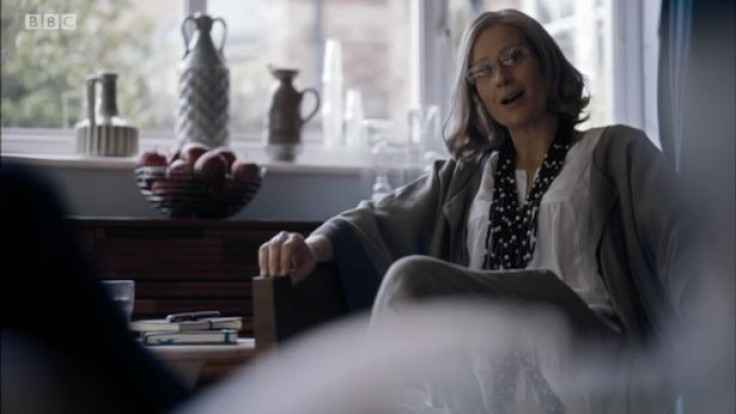 Sherlock is not disappointing in terms of surprising fans as Sunday night's (8 January) dark episode divulged a shocking twist – the master detective was joined on screen by a secret evil sister.
A new character named Eurus – after the Greek God of the East Wind – has joined the already-chilling drama – and will be a new nefarious character as series four continues to unfold.
The last part of yesterday's episode – called The Lying Detective – saw actress Sian Brooke playing three different roles, including Watson's therapist, with all being a disguise of her real identity.
She later revealed herself as Sherlock's (Benedict Cumberbatch) sister Eurus, and then aimed a gun at Watson (Martin Freeman) and shot him before the end credits swiftly rolled, sparking uproar among viewers.
Creator of Sherlock Mark Gatiss admitted he and the show's other co-creator Steven Moffat imagined another sibling for Sherlock over many years.
He said: "It started as a joke years ago there was going to be a line in the first season where we were sketching in the Holmes family. But we thought we won't do too much and thank God we didn't because it has given us this place to go.
"This was a huge thing to cast Sian as Eurus. We said to casting to find someone who should already be a huge star who has never had the breaks," The Mirror reports.
Moffat added: "It is an absolutely epic performance. She is incredibly adept. Wait until you see her next week. She should win some awards after her performance."
He also claimed that Brooke is happy to finally reveal her identity and gain some credit for starring in the show, adding: "She has been on TV for two weeks and now finally she is allowed to say she is in this show. She has even lied to her friends about what she was doing."
Sunday night's episode saw the detective facing a new enemy in the seemingly unassailable Culverton Smith – a man whose position of power conceals a terrible secret. The heart-twisting episode saw Sherlock – who is estranged from Watson – confront his demons to defeat his enemy's plans.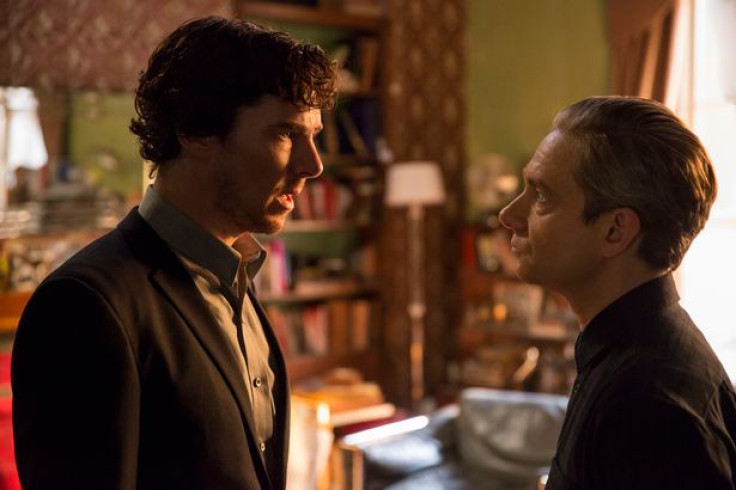 It also included some dramatic scenes, including a fist-fight between Sherlock and Watson, with the former ending up in hospital before they later hugged and made up. Sherlock defeated serial killer Culverton Smith (Toby Jones), however, who had keys to a hospital where he killed many people.
Sherlock continues next Sunday at 9pm on BBC1.
© Copyright IBTimes 2023. All rights reserved.