Should we be expecting a Star Wars live-action TV series?
Channing Dungey from ABC drops some teasing details.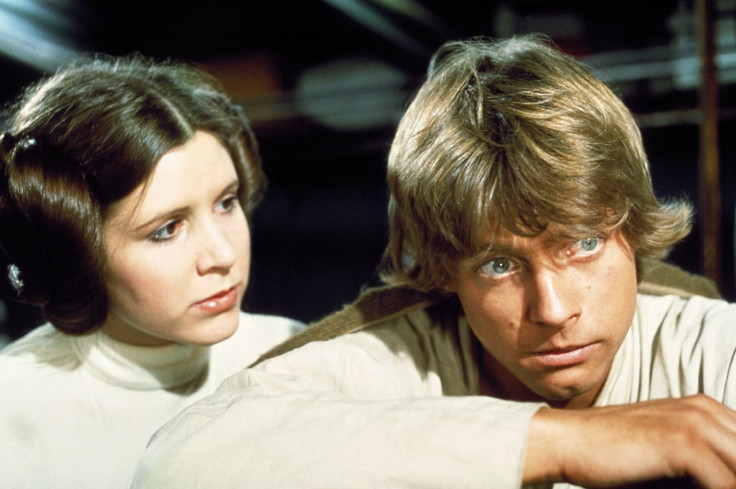 Star Wars fans may still be mourning over the loss of Carrie Fisher, but some hope is on the horizon as talks are underway about a new live-action series, though we are set for a long wait.
Channing Dungey, the ABC president, has suggested that the project is underway, despite it being in its earliest stages.
She told Entertainment Weekly: "We have had some conversations in general about wanting to find a way to bring something from the Lucas Star Wars Universe to ABC. But that's far into the future.
"The focus at the moment for Lucas is on the current stuff that they're doing on the film side."
While there has been talk of a potential television spin-off for a long while, a series set before the original trilogy called Star Wars: Underworld, was scrapped after scripts had already been written. So Star Wars fans shouldn't hold their breath as no date for the potential live-action series has been announced.
Chris Chibnall – who is Doctor Who's next showrunner – was of the writers once linked to a Star Wars television series.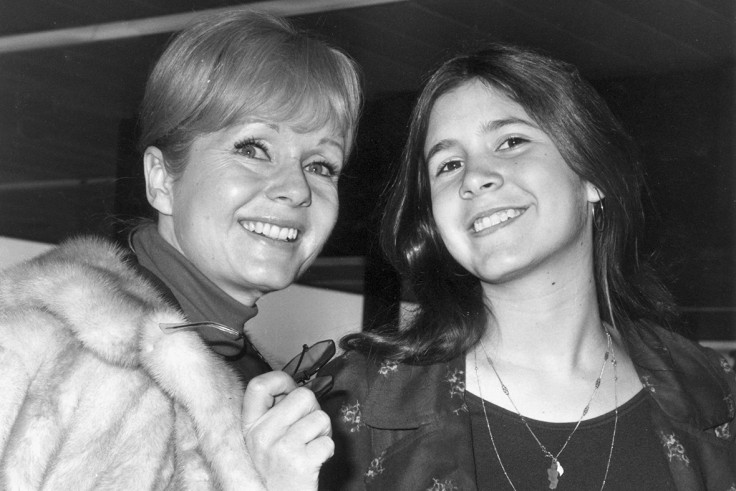 Episode VIII will be the next Star Wars film in December, with an untitled Han Solo prequel also due for release in May 2018 – so SW creators have been busy.
The untitled Episode VIII is set to pick up where The Force Awakens left off – with Rian Johnson saying of the film, "I don't want to skip ahead two years. I want to see the very next moment of what happens.
"Part of what [Rey's] dealing with is the realisation that she has this power and this gift. She's taking her first step to coming to terms with this thing inside her that she never knew was there and is just starting to reveal its potential," Johnson added.
In related news, the first trailer for upcoming HBO documentary Bright Lights starring the late Carrie Fisher and Debbie Reynolds has made its way online. The documentary promises to be "an intimate portrait of Hollywood royalty in all its eccentricity" using archived family videos and photographs as well as new interviews.
© Copyright IBTimes 2023. All rights reserved.