Shropshire Barracks Murder Victim Named as Corporal Geoffrey McNeill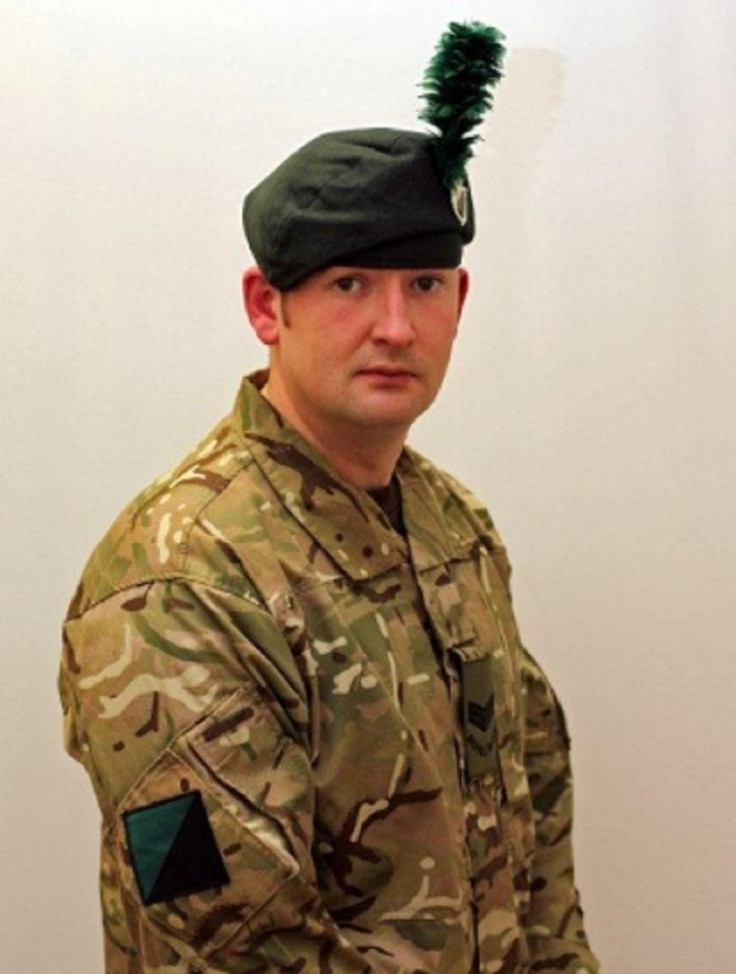 The body of a corporal found dead at an army barracks in Shropshire has been named as Cpl Geoffrey McNeill.
McNeill, 32, was found dead in a building at Clive Barracks in Tern Hill, near Market Drayton, on Saturday (8 March).
A 23-year-old serving soldier has been arrested on suspicion of murder by West Mercia Police and remains in police custody.
One of McNeill's three brothers, Jason released a family tribute to him.
"Geoff was born in Ballymoney, Northern Ireland and dedicated his life to 1st Battalion, Royal Irish Regiment. He served his country with the highest degree of honour and dedication," they said.
"He was a much loved son, brother, uncle and friend and touched the lives of all who had the pleasure of meeting him.
"The family would like to give thanks for the continued support of the army, police and all who knew and loved Geoff. Our love for him remains as strong as ever. Rest in peace soldier. Faugh-a-Ballagh."
Faugh-a-Ballagh is the regimental motto meaning "Clear the way".
© Copyright IBTimes 2023. All rights reserved.