Siemens Axing 11,600 Jobs to Save €1bn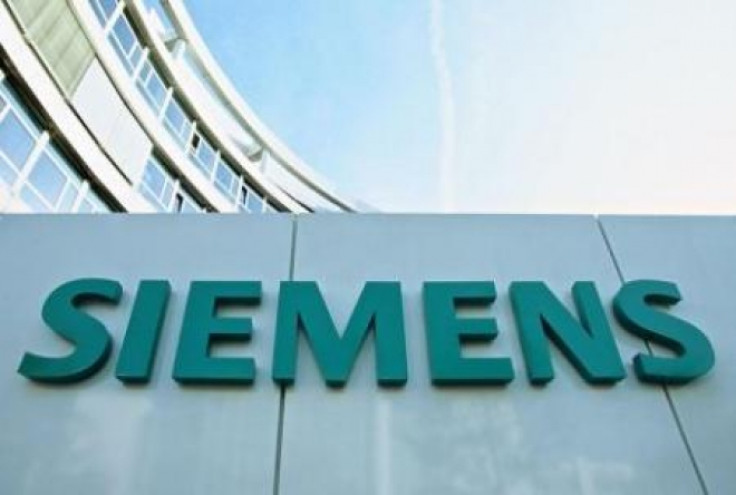 Siemens' CEO Joe Kaeser revealed that the European telecoms giant is planning to axe 11,600 jobs in a bid to save €1bn.
Speaking on a webcast conference analysts and investors in a webcast conference from New York, Kaeser said it is part of the group's restructuring plan, dubbed 'Vision 2020,' and that 7,600 jobs will be cut as it aims to create a new divisional structure, which will "streamline operations."
Meanwhile, the remaining 4,000 jobs cuts will borne from regional clustering.
"A certain amount of people do stuff for coordinating things, analysing things," said Kaeser, as reported by Bloomberg.
"About 20% of those we believe can be put to work elsewhere, but not there. They can be taken out of the system because the work goes away."
'Vision 2020' is designed to raise cash by cutting back to nine core divisions. It is also aiming to publicly list its hearing aid business.
© Copyright IBTimes 2023. All rights reserved.