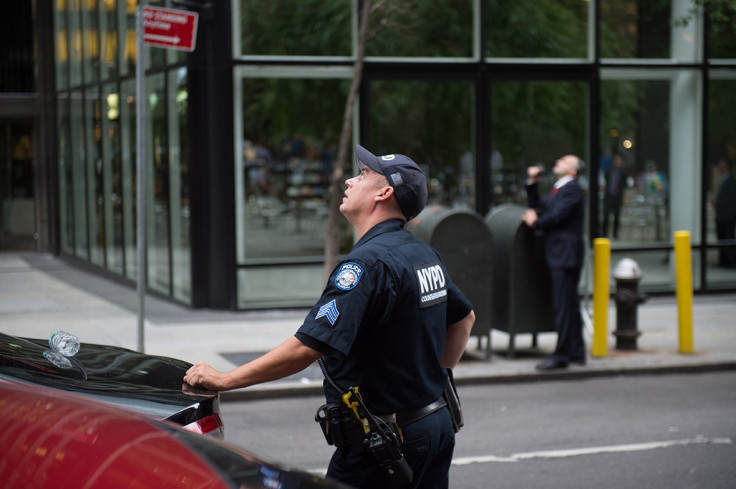 The Sikh officers of the New York Police Department (NYPD) can now wear turbans and grow beards up to an inch away from the face for religious reasons, Police Commissioner James P. O'Neill on 28 December said at a police academy graduation ceremony at Madison Square Garden.
He further said that the officers must get permits and the turbans should be navy blue and have the NYPD insignia attached to it.
Gurvinder Singh, Sikh Officers Association President said, "This is a proud moment for Sikhs, not only here in the U.S., but all over the world. Now they're able to serve in the greatest police department in the world, in possibly the most diverse city in the world ... This country that has given so much — we came here to find opportunity — now to be able to serve this city and give back, it's a great thing."
The change of regulation has been in the making for six years, Singh said. He added that a group of officers reached out to the then NYPD Commissioner Bill Bratton years ago about growing beards and wearing turbans. When the Association for Sikh officers was formed last year, they made a decision to make it a priority.
Officers who wish to wear turbans must approach the NYPD's equal employment opportunity office and lodge a request and the office will decide on a case-by-case basis, NBC News quoted Singh as saying. Earlier, Sikh officers were allowed to wear a head covering called Patka, beneath the uniform hat and there are about 160 Sikh officers are serving in the NYPD.
Legal director for the Sikh coalition, Harsimran Kaur said that she hadn't yet seen the text of the policy but said that the announcement could be "great, great news." She told the Huffington Post that the new commissioner James O'Neill who was appointed in September helped fast track the process.
"I think he's been empathetic and favourable on this issue which makes a big difference. The [changes] show the rest of America that Sikhs are just as much part of the fabric of this country as anyone else," she said.