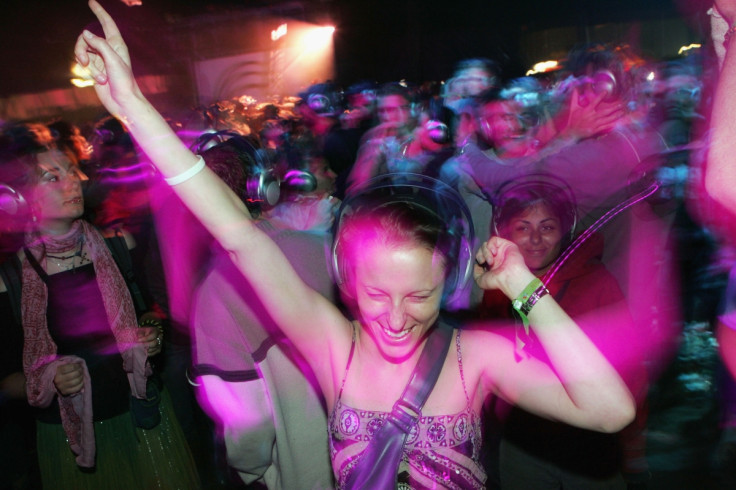 The fourth largest city in Switzerland, Lausanne, has turned down an application for "silent discos" to be held in the city after concerns that they would be too noisy. The discos had been planned for 12 June and 4 September 2016 on the terrace and rooftops of bistros around the city. The events, where participants dance to music on wireless headphones, were set to go on until 5am.
Swiss website 20 minutes reported that the disco's organiser, Olivier Meylan, submitted an application with the support of the property owner and a recommendation from a local municipality that had held its own silent discos.
Unfortunately for Meylan, the city's business regulation department rejected the application over noise concerns. "Since 2014 numerous complaints from neighbours have been lodged," said Florence Nicollier, head of the department. "They involve noise problems caused by musical events and other activities taking place on terraces of establishments in the Flon neighbourhood and the Place de l'Europe, in particular those on rooftops."
"During silent discos, the noise caused by the clientele is not negligible." Though there might not be music playing, participants are said to still sing along loudly to the music. A disappointed Meyland said: "Given our experience in the neighbouring municipality of Pully, we should have been able to at least try a test in the centre of Lausanne and take stock afterwards, but no. There is now a lack of original events in this city that are popular with young adults."