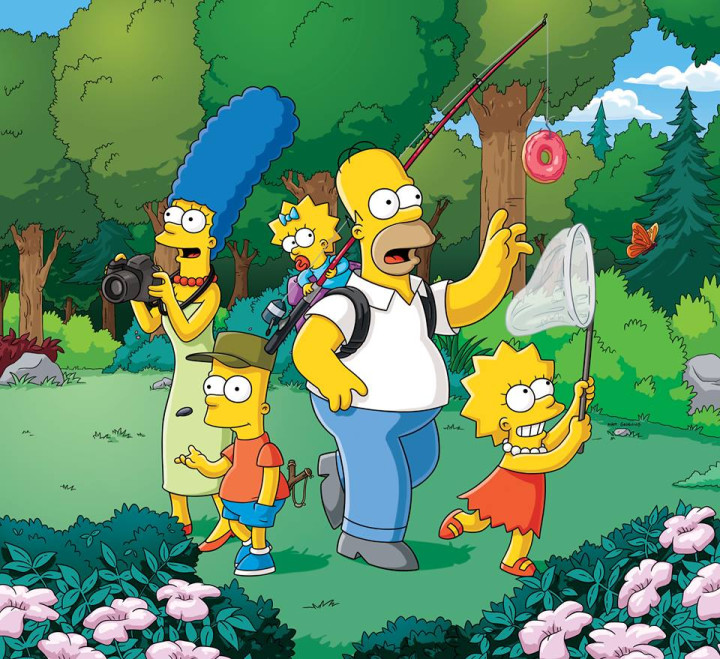 TV's longest running animated sitcom The Simpsons, is still going strong, but executive producer and showrunner Al Jean weighs in on how the series would come to an end.
Jean told CNN (via Comicbook.com): "Well, the first thing I should say is I think we're the highest-rated show on the network, so it's not like there's an ending coming soon."
He continues, "However, there is an ending I've always had in mind, which was, I thought it would be cool if in the last episode they're getting ready to go to a Christmas pageant, and they go to the Christmas pageant that opens up the first episode, "Simpsons Roasting on an Open Fire," so the entire series is a loop with no end."
"That would be my way of concluding the run, but nobody has asked me for it yet," he added.
In August, the producer tweeted:
@EverySimpsons My idea for last episode -- ends w/arrival at Xmas pageant (beginning of first episode). Whole series a continuous loop...

— Al Jean (@AlJean) August 21, 2014
The Simpsons, started in 1989 by Matt Groening, is one of the most successful animated series of all times, and is the highest rated show on Fox television.
After the successful Simpsons/ Family crossover episode, the Springfield family is gearing up for another crossover.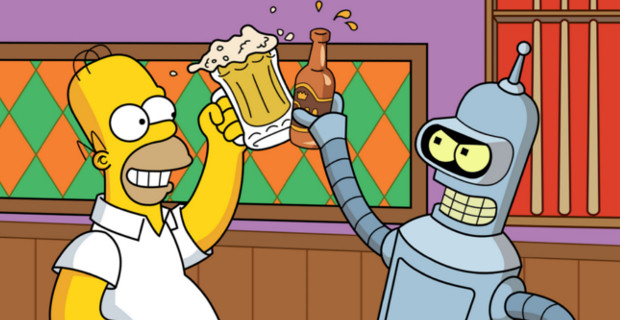 The crew from the recently re-cancelled Futurama will join Homer and company for a special Simpsons episode titled, Simpsorama. The tagline of the episode reads, "A show out of ideas teams up with a show out of episodes."
A few teaser images have already been released, which shows a puzzled Homer meeting an angry Bender, and the latter unleashing an array of gadgets from his robotic compartments.
"That was a really tough one to negotiate, because I had to talk to myself," Matt Groening, creator of both the series, told Entertainment Weekly.
"They were going off the air, so I thought people would really love it if we had one more chance to see those characters," executive producer Al Jean added.
The Futurama team will visit the Simpsons in a special episode airing 9 November on Fox.