The Simpsons Facing $250m Lawsuit from Goodfellas' Frank Sivero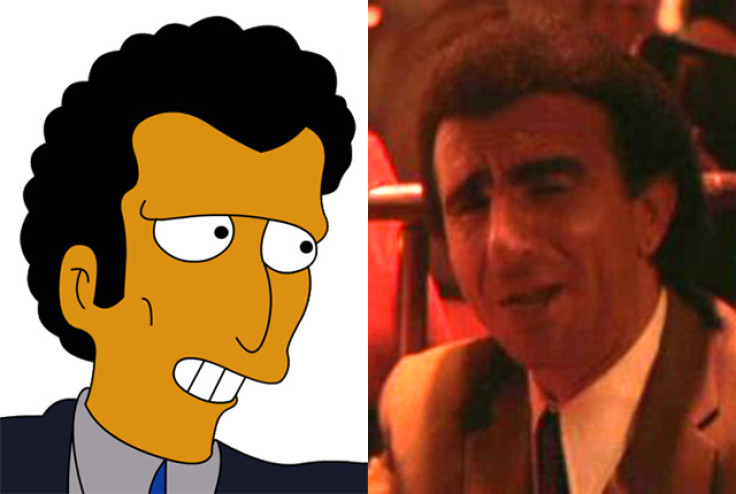 Actor Frank Sivero is suing the creators of The Simpsons for $250m (£156m), claiming that they have copied his Goodfellas character Frankie Carbone.
Sivero claims that the gangster, Louie, in the animated show, is a complete imitation of his character from the 1990 film.
According to IGN, in the 12 page complaint obtained by Deadline, Sivero claims that the show's creators, James L Brooks and Matt Groening, were "highly aware of who Sivero was, the fact that he [Sivero] created the role of Frankie Carbone, and that The Simpsons character Louie would be based on this character."
In the Facts section of the report, it states that Sivero was the next door neighbour of the show's creators back in 1989, and the actor claims that "they saw each other almost every day" and knew he was developing the character of Carbone at the time.
The character of Louie has been around for nearly 25 years and the complaint alleges Sivero "has suffered, and continues to suffer severe financial damages in the form of lost income [the] Plaintiff should have received in compensation for his name and likeness being used in the manner described herein."
The report also states that, "over the years, The Simpsons were known for basing characters on the television series on those of real life people and real life characters."
© Copyright IBTimes 2023. All rights reserved.