The Simpsons: Homer and Marge to split in upcoming season when he falls for new character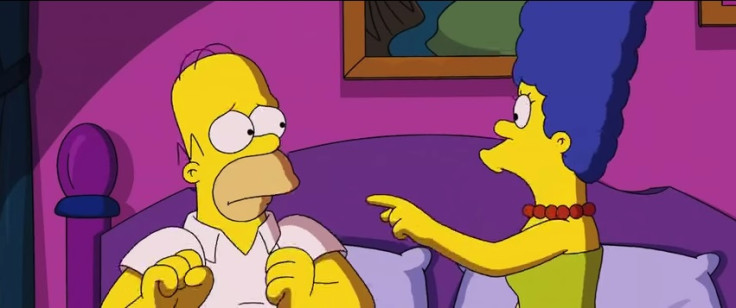 Homer and Marge are one of TV's longest standing couples, with a marriage that has lasted across the show's entire 26 seasons, but it has recently been revealed that the animated pair will split up in the next season of The Simpsons.
Speaking to Variety, the series' executive producer Al Jean confirmed that despite being together since the show began in 1989 (and avid fans know their fictional relationship dated back even further than that), the cartoon couple will "legally separate" in season 27, which is scheduled to air sometime in the autumn on Fox.
"It's discovered after all the years Homer has narcolepsy – a chronic neurological disorder that affects the control of sleep, causing uncontrollable episodes of falling asleep, even during activities that demand attention – and it's an incredible strain on the marriage," Jean told the publication.
That's not all that will come between one of television's best-known duos however. Soon after the characters break up, Jean confirmed that Homer might embark on a new romance.
"Homer falls in love with his pharmacist," he said, "who's voiced by [Girls star] Lena Dunham." While Jean didn't reveal how long this relationship will last, Dunham is tipped to only appear in one episode so chances are the fling won't last long.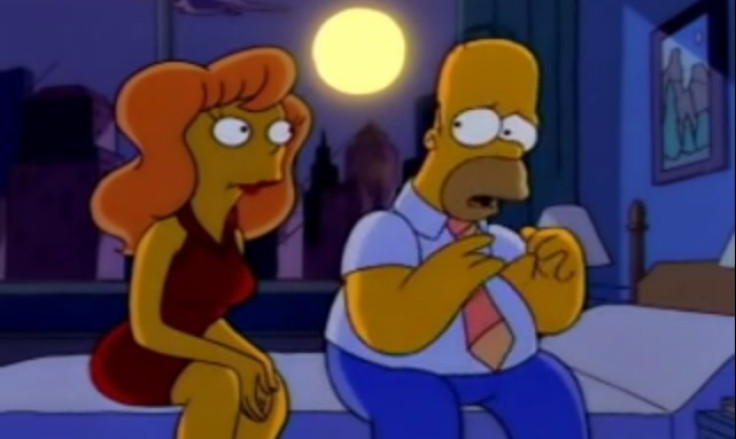 YouTube) (20th Century Fox Television
Fans that have followed the series from the beginning will know that Homer once considered cheating on his blue-haired spouse in an episode titled The Last Temptation Of Homer from the fifth season which originally aired in 1993.
The storyline had the father-of-three go so far as to visit a hotel room with his new co-worker Mindy (voiced by Michelle Pfeiffer), but after beginning to feel guilty when he thought of his wife and children decided to call the rendezvous off and go home to Marge.
Dunham won't be the only female guest star throughout the show's 27<sup>th season. Jean added that the season will feature "cameos from the other women from Girls". Saturday Night Live's Kate McKinnon will also pop up as "a homeless woman who turns out to be an incredible singer".
© Copyright IBTimes 2023. All rights reserved.