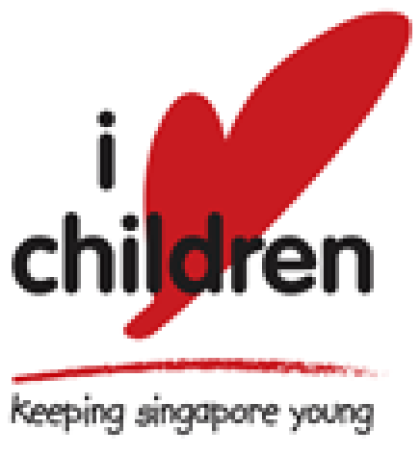 A volunteer group that focuses on giving priority to having children, has decided to now focus on promoting people as young as 19 years old to start thinking of having children. As part of its campaign, it is planning games such as Escape Room Adventures with parenthood messages.
Previously, the group focused on above 21-years-old but it has found that younger Singaporeans are unaware of the higher risks in late pregnancies. Further, not many young adults want to have children by the age of 30, it said.
Announcing the group's new focus at its 10th anniversary on Saturday (24 October), the group's president Joni Ong said: "19-years seems like a good age because at 19 years, they're mature enough to think about love, think about dating, about courtship, about future marriages, so we are going into tertiary institutions.
"In fact, we've started having dialogue sessions in tertiary institutions and we are having really good focus group discussions and sharing with them. The group wants youths to start thinking about fertility, finances and lifestyle that would affect their decision to start a family.
In its website, the welfare organisation which was set up in September 2005, said: "In short, we celebrate children and the joy they bring. We inculcate the value and importance of parenthood and family among Singaporeans, as well as encourage a children-friendly environment in Singapore."
Part of its campaign in promoting parenthood includes an offer to the first 100 couples to successfully conceive after pledging to do so between 15 May 2015 and 30 June 2016, will receive a gift worth S£300 (£140, €195, $215) by the Abbott group.