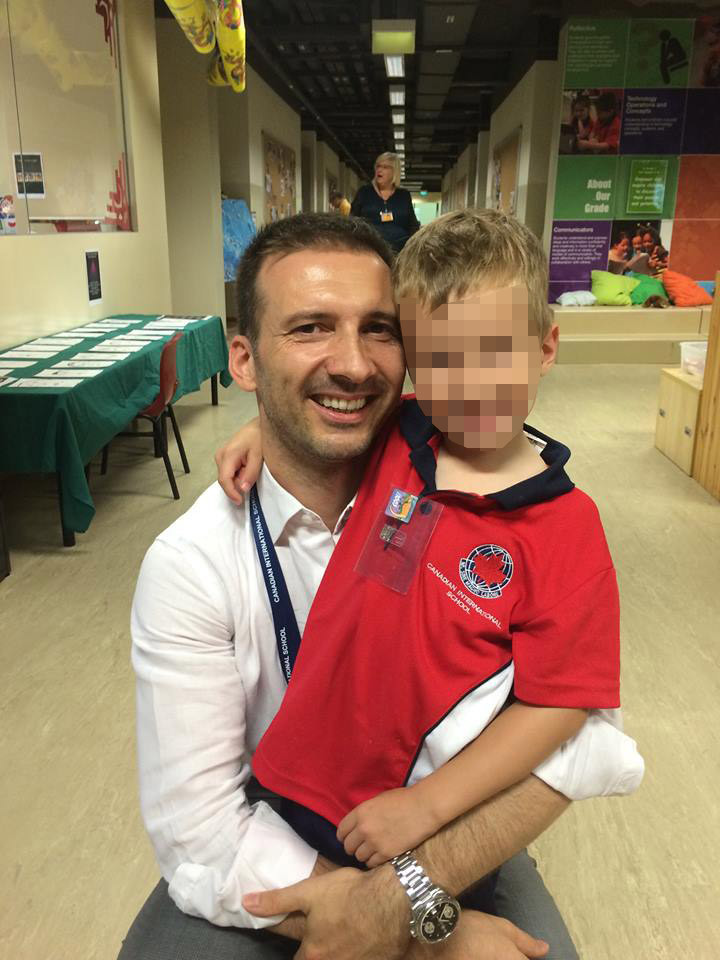 Philippe Graffart, the head of Asia Pacific fund distribution at Nordea Investment Management in Singapore has been charged with the murder of his five-year-old son Keryan Gabriel Cedric at their apartment.
No plea was taken at the State Courts on Wednesday (7 October). District Judge Eddy Tham granted the prosecution's application to hold Graffart for psychiatric observation at the medical complex in Changi Prison. His next court hearing is scheduled for 28 October. Graffart was not represented by a lawyer. He faces the death penalty if found guilty.
The Belgian national was found with self-inflicted injuries outside the Bukit Timah Neighbourhood Police Centre just after 5am local time on Tuesday (6 October). An hour later, police found Keryan dead in their 32nd-storey apartment at the D'Leedon condomium.
Keryan is understood to have been strangled. Hand-shaped bruises were found all over his neck, the New Straits Times reported. The newspaper also claimed that Graffart was believed to be in a custody battle with his ex-wife. This could not be verified.
The newspaper said that the Belgian Embassy, when contacted declined to comment on the case. Graffart's employer, however, confirmed in an e-mail query from Bloomberg that Graffart was employed by the bank.
"We are aware of this very tragic event and our thoughts go out to the family. We can't comment further at this stage. We have to wait for the ongoing investigation and the court's ruling," Magnus Nelin, spokesman for the Stockholm-based Nordea said.
According to Graffart's Facebook page, he joined Nordea Investment Funds in Singapore as executive director in 2010. He previously worked at Fidelity Worldwide Investment.
His Facebook page showed pictures of Graffart and Keryan, spending time together. The last picture posted of both father and son was on 4 October at the East Coast Park Seaside, which was captioned "Moments Hugs :-)))) by Graffart.
Nordea is the largest financial services group in the Nordic and Baltic region. According to its website, it boasts of being one of a few European banks with an AA-rating and also among the 10 largest full-service banks in Europe, based on market capitalisation.