A 54-year old man suffering from tuberculosis has been handed a six-month jail centre for escaping from the Communicable Disease Centre three times where he was receiving treatment for the infectious disease.
Mohamed Zaini Parman who was held in quarantine even gave false particulars to the police to avoid going back into isolation, a district court in Singapore was told. Mohamed Zaini had pleaded guilty to two charges of leaving a police of isolation while under treatment under the Infectious Diseases Act and giving false information to the police.
The Straits Times reported that three other related charges were also taken into consideration in the sentencing.
Mohamed Zaini was first diagnosed with TB on 3 January 2014 at the Changi General Hospital and was referred to the Tuberculosis Control Unit for treatment. He however did not turn up for his appointment and was not contactable.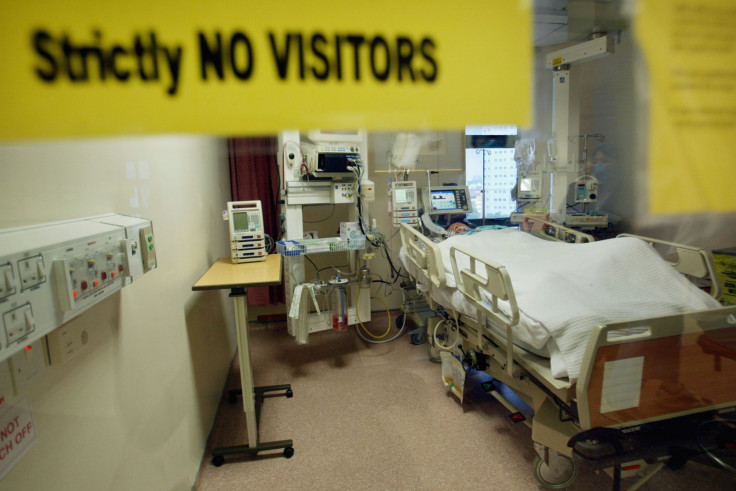 The court was told that on 8 May that year, he was served with an isolation order, which effectively meant that he was to be detained and isolated at the Tan Tock Seng Hospital's Communicable Disease Centre until he is treated.
However, he ran off from the isolation ward three times. He ran off on 23 May 2014 and was found and returned to the ward on 24 January 2015 but fled again the very next day.
Police found him on 3 June, 2015, and when stopped and asked for his particulars, he gave false information. The police officer however recognised him and Mohamed Zaini was again arrested and taken to hospital. On 19 June the same year, he again fled the ward.
On all three occasions, the patient was found to be still infectious, according to medical reports, the court heard.
This is believed to be the second time a person has been convicted under the Infectious Diseases Act. The first person was also jailed for six months after he flouted a home quarantine order during the SARS epidemic in 2003, Channel NewsAsia said.