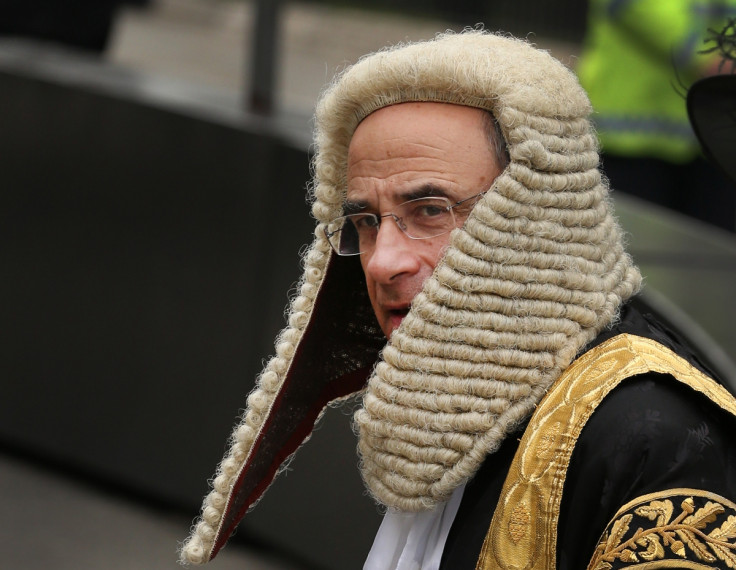 Sir Brian Leveson, the former head of the Leveson Inquiry and an ex-lord justice, has said the law must look forward into its digital future, but not at the expense of human rights.
Speaking at a Human Rights Conference, the president of the Queen's Bench Division explained that judicial proceedings could save time and resources if they were to avail themselves of modern technology.
"Pre‐trial case management should be capable of being conducted either on the telephone or a system such as telephone or video conferencing," Leveson said. "Defendants in custody could similarly be linked and avoid hours and hours of travelling to and from prison for what might be a five-minute hearing," he added.
The former Lord Justice of Appeal explained if the same technology were applied to prison conferences conducted over the internet that they would similarly streamline proceedings. "Such an approach would be more efficient and cost‐effective in many ways," he said.
Leveson explained that while the use of technology could be used the bridge the gap caused by cuts it needed to be kept at arm's length to ensure the law was not degraded.
"There would have to be safeguards," he said. "Attendance at a trial in court is qualitatively different from viewing a trial or hearing on the internet. It is, for instance, readily understandable that what is taking place in a court building, and in the physical presence of a judge, is a legal proceeding. It is clear that what you are watching is the law in action, and not simply an action movie," he added.