Sir Elton John drops $200 on vinyl in Vancouver after asking for rapper Tech N9ne
Flanked by bodyguards, the rock legend picked up some records during his world tour.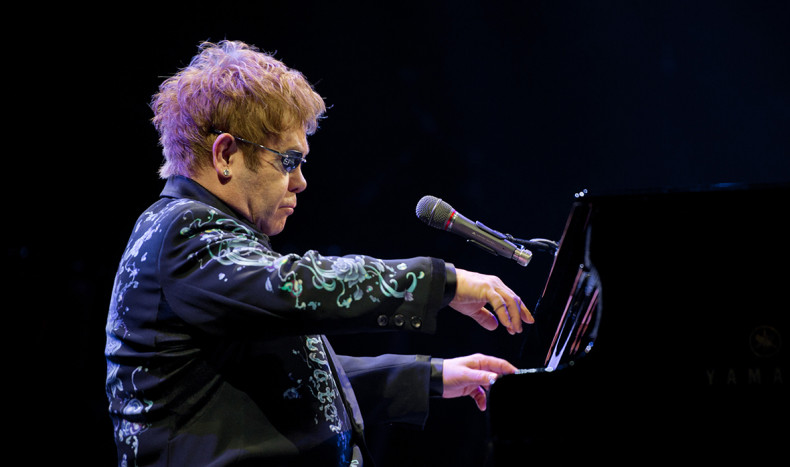 An employee at a record shop in downtown Vancouver, Canada got a surprise on 9 March when he emerged from the shop's storeroom only to find a living rock and roll legend thumbing through his vinyl collection.
"I came in from the back and there was Elton John standing there with his two bodyguards, digging through records," said Beat Street Records manager Lindsay Tomchyshen to the Canadian Broadcasting Corporation.
"He asked my boss if we had any Tech N9ne, like, the gangster rapper and I was not expecting that," Tomchyshen said. The shop didn't have anything by the Kansas rapper in stock. So Sir John bought up a stack of albums from the 1980s British pop band Scritti Politti, dropping a couple hundred dollars in the process.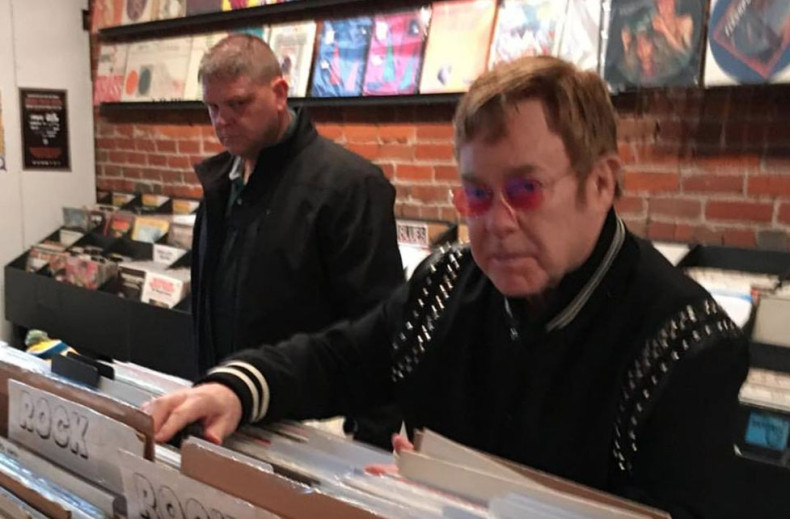 Known for hits like Candle In The Wind, Crocodile Rock, and Tiny Dancer, as well as the soundtrack of Disney's The Lion King, Sir John was inducted into the Rock and Roll Hall of Fame in 1994. He was knighted in 1998 by Queen Elizabeth II for his charitable work.
Sir John will celebrate his 70th birthday later this month on 25 March. He is currently on a world tour set to wrap up in December 2017 and will play two shows in Victoria, British Columbia this weekend.