Sir Terry Wogan: Radio and TV legend's funeral to take place next week
Chris Evans: 'He was the absolute governor, everybody knows that.'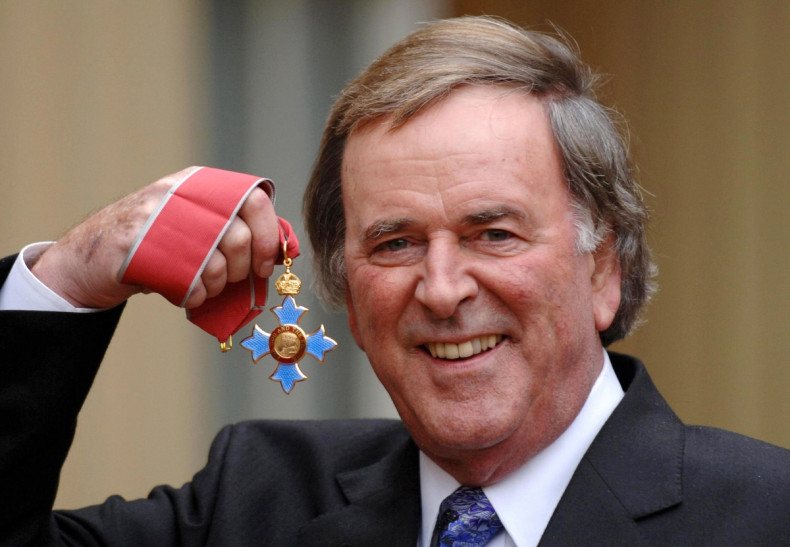 Sir Terry Wogan's funeral will take place next week, the BBC has confirmed. The veteran star died of cancer on Sunday (January 31) age 77. The funeral will be a private service attended by his family and close friends. The service will take place in England rather than his native Ireland and will probably be followed by a public memorial.
A statement said: "No further details will be released, and we ask that the family's wish for privacy is respected at this time".
Books of condolence have opened for Sir Terry in his birthplace of Limerick. The city's mayor Liam Galvin said it was a way for the people to mark the passing of "a true son of Limerick". An online book of condolences will be hosted on Limerick's official website www.limerick.ie with separate books of condolence at council buildings in Dooradoyle and Merchants Quay opening on Monday morning.
The city's mayor said: "Despite his fame and the fact that he was based in the UK throughout much of his career, Sir Terry often returned home to Limerick and never missed an opportunity on radio or TV to speak about his Limerick roots. The council honoured him with the title of Freeman of Limerick in 2007, which I know was a title that meant very much to him and his family."
President of the Irish Republic Michael D Higgins has said Sir Terry was "always proud of his origins in Limerick", and returned frequently to his native country.
A condolence book for Sir Terry has also been opened in the entrance of the BBC's New Broadcasting House in London.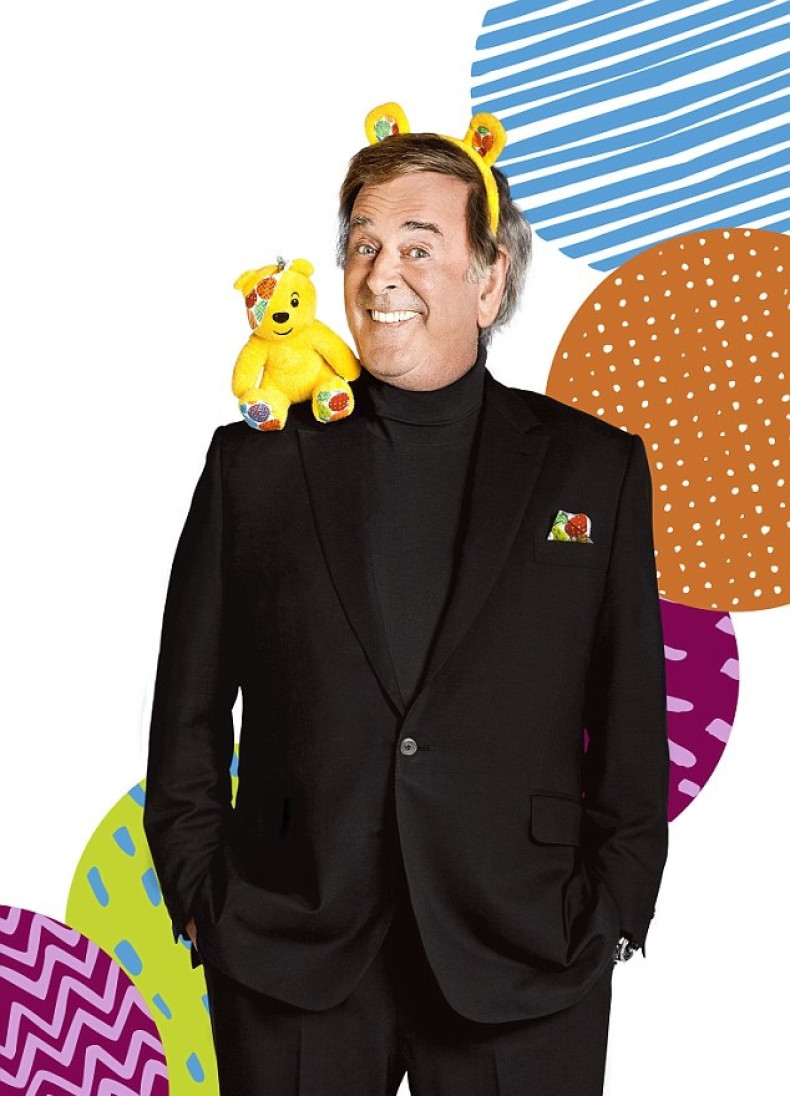 Fans and friends of the TV and radio legend have been paying their personal tributes to the much loved broadcaster since news of his passing first emerged. On his breakfast show on Monday, Chris Evans paid an emotional tribute to his "radio Dad" saying: "He was radio's Eric Morecambe, Ronnie Barker, he was our Captain Mainwaring, our Basil Fawlty but he made us laugh every day for two hours and for over 30 years. All unscripted, all ad lib, always supremely assured, unwaveringly confident. And do you know why? Because he never took any of this seriously, least of all himself. He was the butt of most of his jokes.
"Laugh and the world laughs with you, sure, but Terry knew that if you go one better, and laugh at yourself then you're really onto something."
Describing his shock, Evans added: "He taught me so much about being on the radio and not being on the radio. He was the absolute governor, everybody knows that."
BC Radio 4 Today presenter John Humphrys also paid tribute on Monday's programme, calling Sir Terry "one of the greatest broadcasters of our age".
"Terry would be surprised by that description, at least, he'd affect to be. He liked to say that he never did anything, that required more than the minimal effort, and his success was down to 'natural laziness'. Which of course was complete rubbish," he said.
"You didn't get to be the consummate professional he was by being lazy. It's true that he had a few God-given advantages - he was charming and articulate and witty and quick-thinking and whimsical and subversive and sardonic and, well, the list is a very long one.
"But Terry had something else as well. He liked his audience, and they liked him. They felt he wasn't broadcasting to the nation, he was just talking to them."
In a career spanning 50 years, Sir Terry hosted TV chat shows, fronted the Eurovision Song Contest and was the face of Children in Need, while his long-running Radio 2 breakfast show regularly drew millions of listeners. He had not been seen in public since November when he pulled out of hosting the annual Children in Need telethon.
Sir Terry died surrounded by his family "after a short but brave battle with cancer", a statement released by his family said. He leaves his wife, Helen, their three children and five grandchildren.