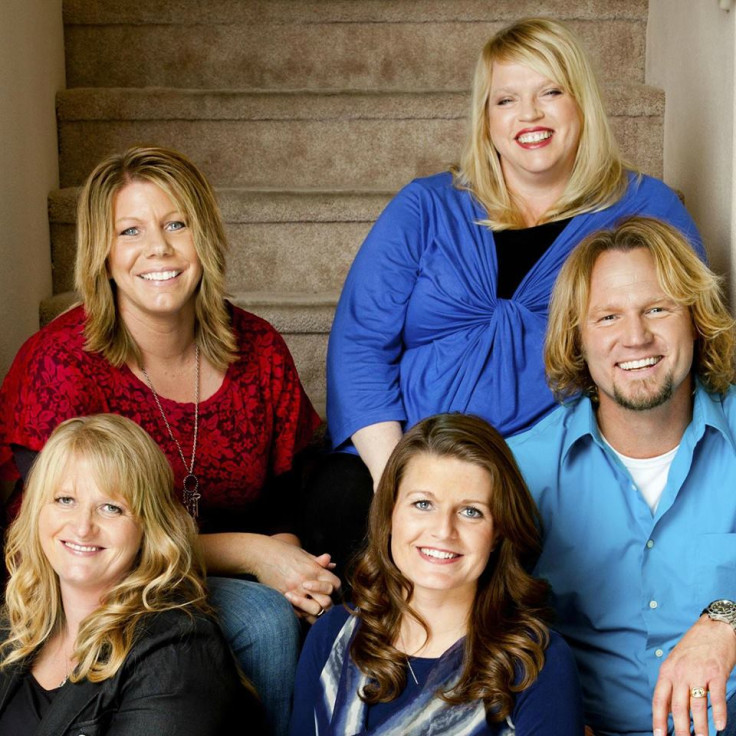 After remaining silent for months about her appearance in Sister Wives season 6 and her rumoured fight with husband Kody Brown and his legal wife Robyn, Meri has finally answered all the speculations surrounding her family. In a series of tweets, the 44-year-old slammed the haters for spreading negativity about Robyn, who is pregnant with her and the polygamist's second child.
Here is what the mother-of-one have to say about the entire controversy.
"Addressing negativity is not something I make a habit of doing on social media, but with the backlash that some of our family is currently receiving, I have chosen to speak up. After posting this I will not be engaging in debate or arguments about what I say.

I have read multiple comments on Facebook and Twitter referencing extreme hatred towards Robyn. Now, I know we are all entitled to our own opinions I'm not trying to change yours, and I also know that no matter what, neither I nor any member of my family will ever be able to make every happy.

Robyn is expecting a baby, an innocent child and I couldn't be happier for her. She wants this, she deserves this and there is no reason in the world that she shouldn't have another baby if she wants to."
The reality TV star also explained her struggle with second pregnancy and how Kody's fourth wife offered her womb to carry her baby. She also expressed her dismay over the extreme hate and negativity Robyn and her children received from her fans.
"It disappoints and saddens me that there is so much hate swirling around what we see as an ultimate blessing and gift of happiness," she added.
Like every other member of the Brown family, the eldest of the sister wives is also excited to welcome the newest member to the polygamist family and denied that the fourth of the sister wives is taking her position.
"I am very much looking forward to a new little Capricorn in January," adding that "No position was given up, no position was taken. The most important thing to me is those 3 kids of Robyn's. Their happiness, their security, their peace, is what matters to me. I will do anything in my power to give them that, and that is exactly what I did. No matter what emotions I may have felt when I was going through it, those kids trumps all of that. I made that decision, I offered it to Robyn, and I would do it again."
She also mentioned that her family has no idea that she is writing this that they will be in 'shock' after reading her post and called Robyn a 'real and true friend.
"I love her children. My life has been blessed by them. Robyn is a real, true, kind and loving person, and a true friend. I am greatful for her influence in my life. I am a better person because of her."
Earlier there were rumours that after her divorce from her husband of 24-years, the mother of Mariah, has cut all ties from her polygamist family and is having a tiff with Robyn and Kody.
Sister Wives season 6 premieres on TLC on 13 September at 9pm ET/PT. This will be followed by the "Best of Sister Wives Tell All" special.