Skype Baby Murder Suspects Revealed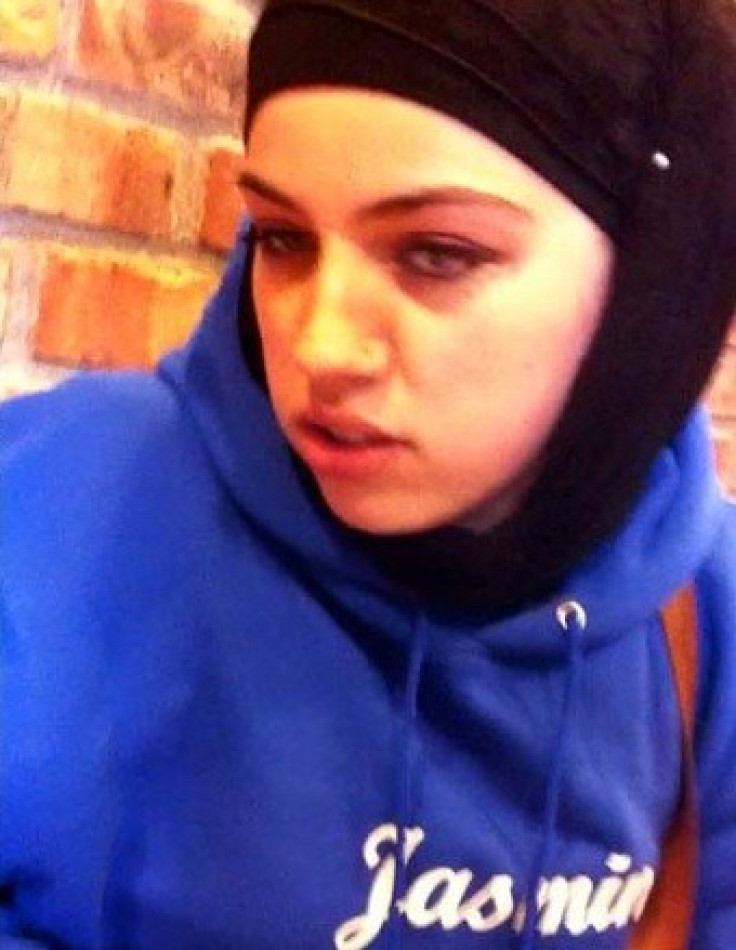 Pictures of the couple accused of drowning a one-year-old baby in a bucket during a Skype conversation have been revealed.
Norwegian Yasmin Chaudhry is accused of drowning her baby daughter whilst her British boyfriend Ammaz Qureshi watched online over Skype.
Norwegian police have said that Qureshi, 33, gave advice to Chaudhry, 26, on how to punish the baby for "disobeying" her. Chaudry allegedly plunged her baby into a bucket of water whilst Qureshi watched duringa 3am Skype call last October.
Qureshi, who is not the girl's father and is has been married to another woman for seven years, has been charged with murder along with Chaudhry.
Norwegian police flew from Oslo to Britain with the help of Scotland Yard to question Qureshi before Christmas.
Qureshi told the Sun newspaper: "This is a very troubling time. I have not told my wife about this yet. You have to understand what I'm going through.
"I know what my side of the story is. I'm trying to get my side of things clear."
According to Norwegian police prosecutor Kristin Rusdel, both Chaudhry and Qureshi have the same story but with "some differences."
"She says he instructed her to do it, whereas he says that they more or less figured it out together after talking about how to discipline her."
"He admits he saw it over the internet but the intention was never to kill her. They were both scared and decided to cover it up."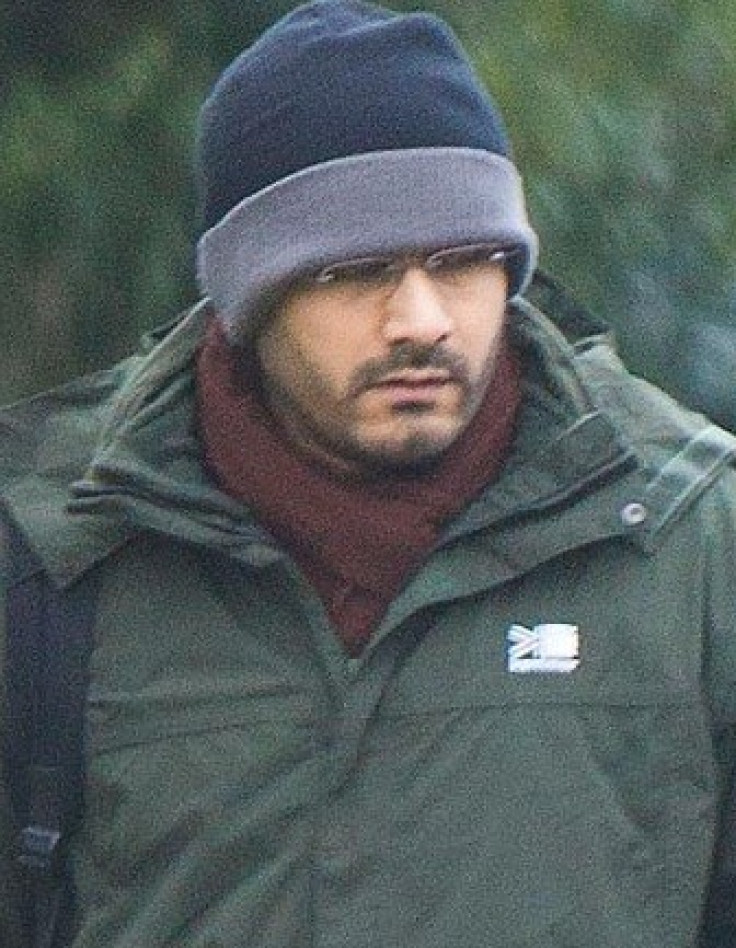 © Copyright IBTimes 2023. All rights reserved.