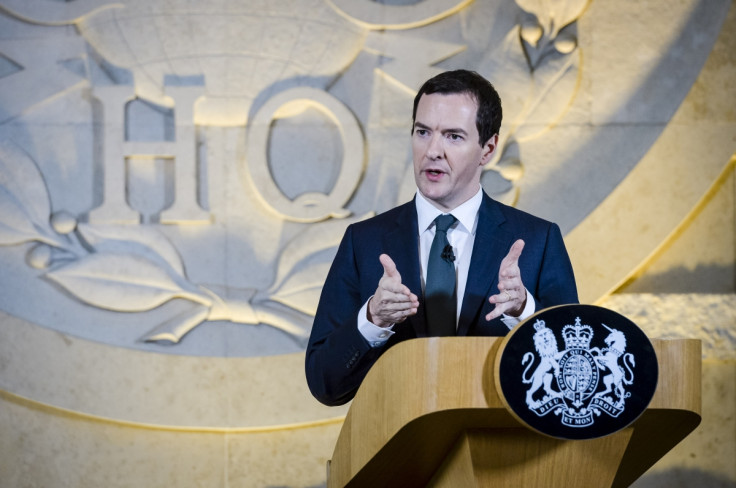 Law firm Slater & Gordon lost half its market value after the government announced plans to change the compensation structure around motor accident injuries. An announcement on the same was made by Chancellor George Osborne in his Autumn Statement on 25 November.
"We're going to bring forward reforms to the compensation culture around minor motor accident injuries. This will remove over £1bn [€1.4bn, $1.5bn] from the cost of providing motor insurance," Osborne said adding that the government expected the motor industry to pass on this saving to motorists so that they can save between £40-50 every year off their insurance bills.
The reforms among many could include removing the right to general damages for minor soft-tissue injuries from a car accident and reducing legal costs by shifting personal injury claims for up to £5,000 to the small claims court.
Following this news, shares of the Melbourne-headquartered law firm crashed by 54% on Australia's stock exchange on 26 November. It recovered by 3% to close at A$0.94 — a net fall of 51% for the day. Gareth James, a Sydney-based analyst at Morningstar said, "People are taking a cautious, worst-case approach. There's a lot of concern around exactly what the earnings are going to be in their UK business."
The Australian company acquired the professional services arm of UK firm Quindell, which deals with motor insurance claims, this year and rebranded it to Watchstone. Slater & Gordon reacted to the news by saying "Whilst the government's announcement was unexpected, the company believes that the scale and diversity of the Slater Gordon Solutions business in the UK positions it well to deal with the potential impact of any future legislative change."
It added that these reforms would not affect its 2016 performance but would instead have an impact on the rights of people injured in road traffic accidents. This news adds to the list of problems already facing the law firm, which has been aggressively expanding in the UK, particularly in the "no win, no fee" personal injury sector.
While Slater & Gordon is facing a probe by Australian regulators in the UK, Quindell is under investigation by the Serious Fraud Office and the Financial Conduct Authority. Both the probes are with regards to its accounting practices.