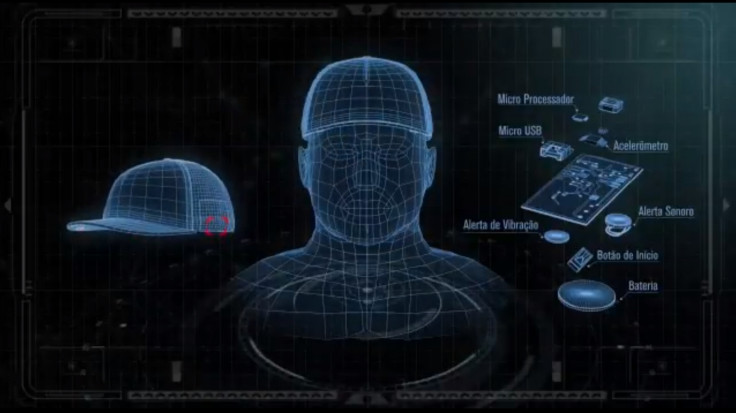 Ford has unveiled a new 'smart' trucker cap that can sense when drivers are getting tired and alert them to take a break.
The heavy-truck division of Ford Brazil made the "Safe Cap" so that long-haul drivers could be told to take a rest and potentially prevent serious crashes. Ford loaded the hat with an accelerometer and gyroscope to sense when the driver's head starts to nod off.
Smart cap wearers are woken up by a combination of the hat vibrating, creating sounds and flashing lights. Ford has spent eight months testing the hat on several drivers. Safe Cap is a partnership project with Sao Paulo-based creative company GTB.
Ford has not yet released plans to make the Safe Cap available to consumers. Ford Brazil's head of sales said it was the company's goal to "share (the smart hat) with other countries".
It is not the first time this year Ford has thought outside of the box with its inventions. In February, it unveiled the baby-rocking car seat to a Spanish audience that was so well-received, the company ended up offering extra for purchase.
Earlier this month, Ford, BMW, Daimler, Porsche and Audi announced a joint venture that would offer electric car owners charging stations seven times quicker than the typical "fast-charge" points already available. The collaboration, which on 3 November was titled IONITY, will have stations offering charge rates of 350kW. Tesla leads the way for charging speeds at the moment at 120kW. Typical electric car charges sit at around 50kW.
There is no word yet on when charging stations will be appearing in the UK. A Ford spokesperson told IBTimes UK in November 2016 that the initial focus "will be on the main axles between the metropolitan areas of the most populated European countries".
Just in case you speak Portuguese, here is Ford's video: