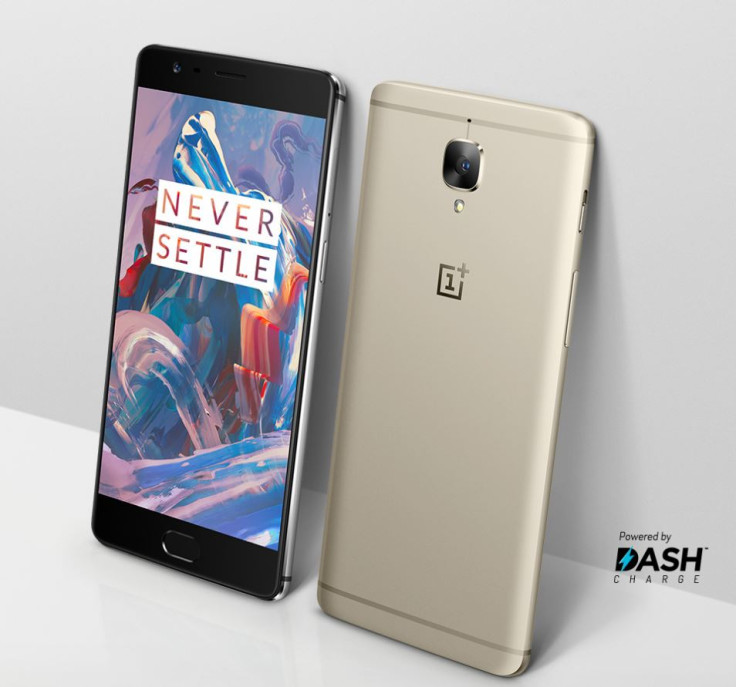 OnePlus has decided to temporarily halt the sales of its OnePlus 3 phone in as many as 23 countries across Europe so that it can give inventory time to replenish. The reason is pretty simple – strong demand.
OnePlus 3 sales have been far better in Europe than the Chinese company actually expected. After placing orders users have to wait for a long time for the shipment as the demand is so high. The company says OnePlus 3, launched in June, is the fastest selling device it has ever made.
The sales will be paused from 9 August to 12 September in countries such as Austria, Belgium, Bulgaria, Croatia, Cyprus, the Czech Republic, Estonia, France, Greece, Hungary, Ireland, Italy, Latvia, Lithuania, Luxembourg, Malta, the Netherlands, Poland, Portugal, Romania, Slovakia, Slovenia and Spain. The long list includes Hong Kong where the sales would be paused during the said period.
The company, however, promises to procure more stocks and fire up more production lines in order to make the handset available for consumers. OnePlus is providing those belonging to the affected regions with an in-stock notification service allowing them to sign up with their email to get notified when the phone becomes available. Those who have already ordered the handset will not be affected, as the plan applies only to new orders after 9 August.
The message was heralded by co-founder Carl Pei, who in a forum post noted:"The OnePlus 3 represents the third year we're making smartphones, and expectations from our fans are higher than ever. In year three, we didn't feel it was defensible to keep selling our devices via an invite system, and took the necessary steps to be able to go invite free. "