Smartphone users would rather have an alarm clock on their mobile than artificial intelligence
Newer technologies like digital assistants and mobile payments have yet to win over users.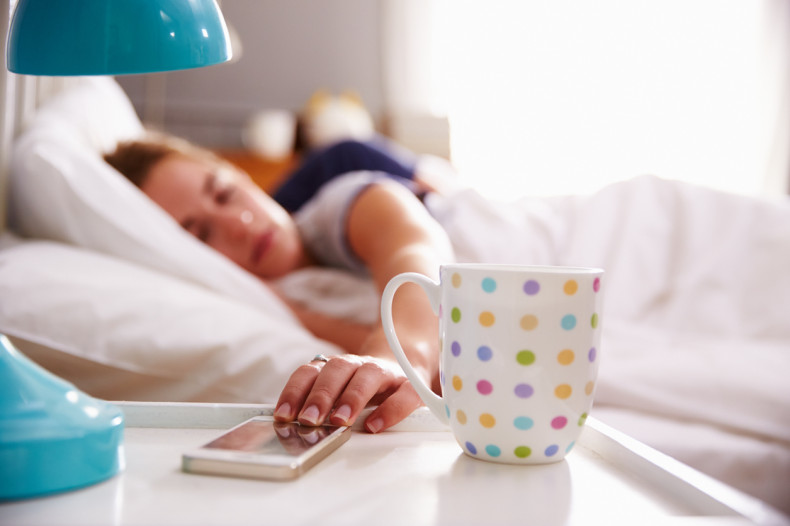 Mobile phone technology has progressed at an astonishing pace, with advanced technologies like fingerprint scanners and artificial intelligence now becoming a common sight on handsets. Yet it appears we're a stickler for tradition, with alarm clocks and maps topping out in a list of our favourite smartphone features in a survey by uSwitch.
In a study of 2,000 UK adults, 42% cited GPS technology – used for map and navigation apps – as the most useful feature on their phone. This came above even mobile messaging apps such as Facebook and WhatsApp, which ranked highest with 36% of respondents.
Alarm clock apps – which have largely replaced clock radios to become the default method for getting us out of bed every morning – were considered the most useful mobile phone feature by 35% of UK adults. The disparity between the top three features and those that appeared further down the list was stark, with fingerprint identification like Apple's Touch ID considered the most useful phone feature by just 13% of participants, followed by water and dust-proofing (11%), front-facing camera (8%) and mobile payment services (6%).
This last figure will come as a particular blow to phone companies, given the massive effort to push services like Apple Pay and Android Pay on consumers. Yet more than seven out of 10 consumers said they have never used a mobile phone to make an in-store payment, or had otherwise used it once and vowed to not do so again.
While digital, voice-activated assistants like Apple's Siri and Google Assistant have emerged as the latest technological battleground for smartphone makers, uSwitch's study suggests they're far from an indispensable source of information, with just 4% of UK adults citing them as the most useful smartphone feature.
Iris-scanning technology, such as that introduced to 2016's now-discontinued Samsung Galaxy Note 7, bottomed out the list with just 2% of participants crediting its usefulness, tying with stylus pens and the ability to add filters to pictures.
The research also found disparity between age groups and sexes. For instance, while GSP proved the most popular feature overall, nearly half of participants aged 18-34 said they considered messaging apps the most critical smartphone staple. Meanwhile, women were twice as likely (10%) to put their phone's front-facing 'selfie' camera to use than men.
Ernest Doku of uSwitch.com said that while more recent features like mobile payments and digital assistants were yet to take off, "they head up the wishlist for the future", suggesting that mobile users are "drawn more to features that offer functionality".
"In recent years, smartphone developers have struggled to shout above the din in an increasingly saturated market. As it turns out, users are yet to be convinced by the abundance of new features on offer, so perhaps the real value for developers lies in improving already established features and built-in apps," he said.
"Wearables and connected home technology like Amazon Echo and Google Home are likely to become the new normal for time-poor users who are fed up of onerous life admin... It is also proof that challenger smartphone makers can take on the big players with the right features."