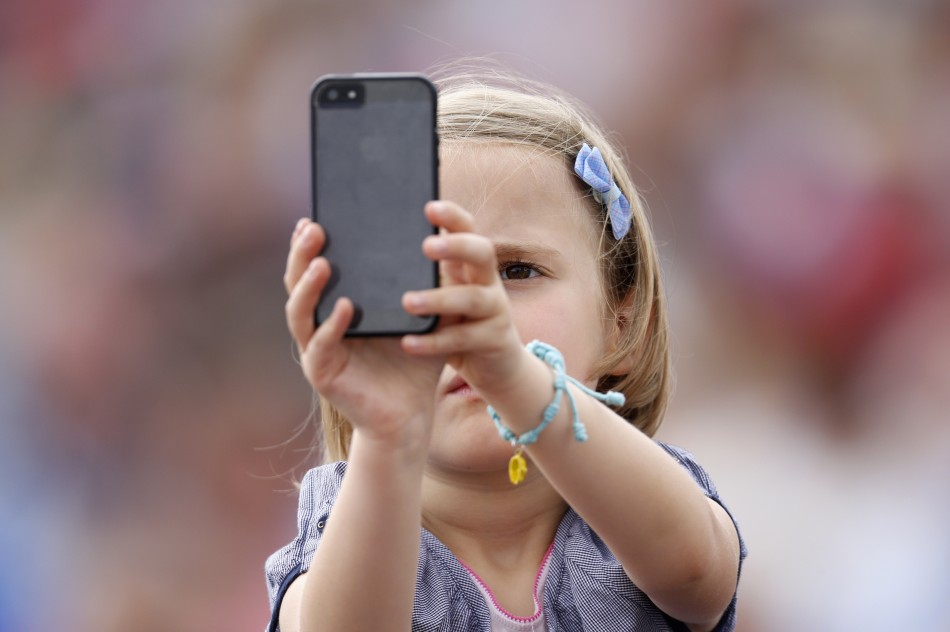 More children are being killed or seriously injured on Britain's roads because they do not take their eyes away from their mobile phones and are being turned into smartphone zombies, or 'smombies', according to experts.
The latest child-pedestrian casualty data released by the Department for Transport (DfT) showed a 6% increase in deaths and injuries during July to September 2016 compared with the same period in 2015. There is widespread agreement that the figures are explained by the rise of the smombie.
AA President Edmund King told The Times that older children were becoming more careless when crossing the road as a result of smartphone use. He added that more needed to be done to educate children about the dangers of mobile phone use near traffic.
RAC spokesman Pete Williams said: "We cannot afford to be complacent on child road safety". He added: "We know that the most vulnerable age group of pedestrians is 11 and 12 year olds making their own way to secondary school, often for the first time.
"They face countless distractions, from talking to friends and now the added temptation of a mobile phone and social media. It would be very disturbing if this 'eyes down' walking behaviour is contributing to the rise."
Some 350 child pedestrians were killed or seriously injured by vehicles in the third quarter of 2016 compared with 329 during the same period of 2015. Total child road casualties, including car passengers, rose by 22% to 650 at the same time.
The DfT warned that the data may not be wholly reliable because police forces were changing the way in which they recorded it. Provisional figures for drink-driving crashes appeared to also show a rise.
IAM RoadSmart director Neil Greig said: "The only way to catch those who ignore the limit is through intelligence-led high-profile policing, so investment in roads policing must be protected."