SNES Mini: Full game list and release date for Nintendo retro classic
Mini version of classic system contains legendary games and one never-before-released title.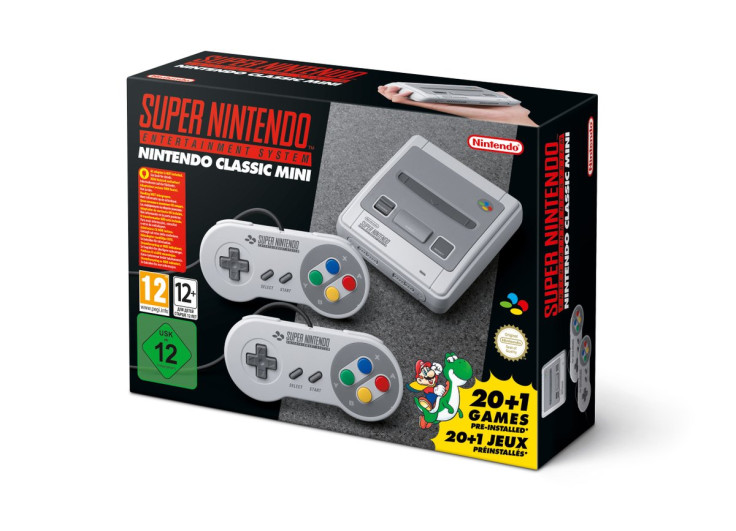 Nintendo has announced they will be releasing a new version of the hugely popular Super Nintendo (SNES) console, fully loaded with 21 games including Super Mario World, The Legend of Zelda: A Link to the Past and the never-before-released Star Fox 2.
The 16-bit console will go on sale on 29 September following the hugely successful release of the NES Classic mini-console just before last Christmas.
The Nintendo Classic Mini: Super Nintendo Entertainment System will cost $79.99 (£62.90) and have the same look and feel of the classic 90s console, but will be smaller than the original.
As with the original console, the European and US versions (below) are named and look slightly different, but carry the same roster of classic games. The console will also come with two retro controllers for multiplayer.
As well as some all-time classics already installed on the console such as Super Mario Kart, F-Zero and Donkey Kong Country, the new SNES will feature a sequel to Star Fox which has never been released before.
In order to unlock the new game, Nintendo says you will need to beat the first level on the original Star Fox. It said in a statement: "Even for super fans who have played all of these games multiple times, the inclusion of the never-before-released Star Fox 2 game will offer them something entirely new to enjoy – if they can unlock it by proving their skills in the original Star Foxgame. (Well, they only have to complete the first level – we didn't want to make it too hard!)"
Below is the full list of Snes classics that will be available on the console:
Contra III: The Alien Wars
Donkey Kong Country
EarthBound
Final Fantasy III
F-ZERO<sup>

Kirby Super Star
Kirby's Dream Course
The Legend of Zelda: A Link to the Past
Mega Man X
Secret of Mana
Star Fox
Star Fox 2
Street Fighter II Turbo: Hyper Fighting
Super Castlevania IV
Super Ghouls 'n Ghosts
Super Mario Kart<sup>

Super Mario RPG: Legend of the Seven Stars<sup>

Super Mario World
Super Metroid
Super Punch-Out!!
Yoshi's Island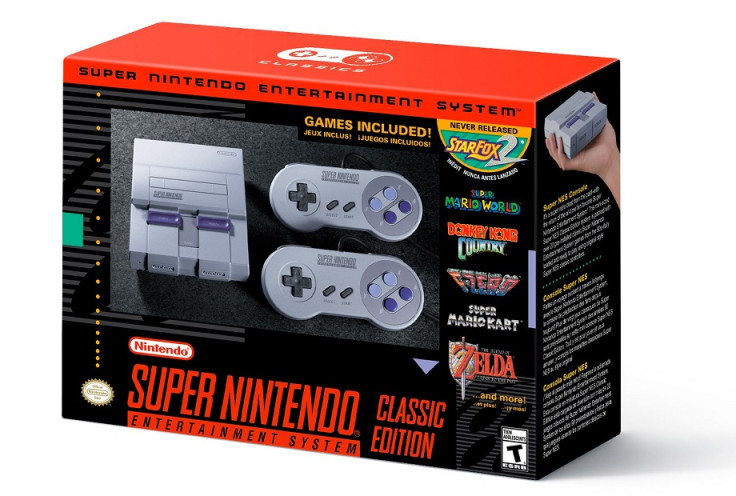 © Copyright IBTimes 2023. All rights reserved.