Sega may bring its catalogue of retro classics to Nintendo Switch
Exec reveals Sega Forever initiative may head to Facebook, desktops and consoles.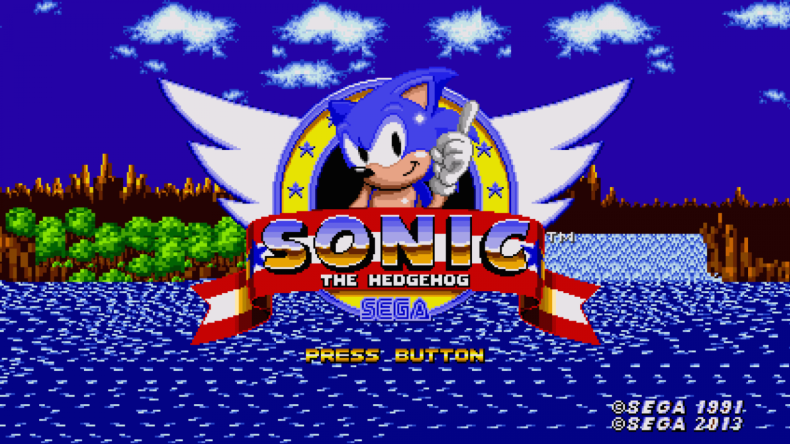 This week Sega announced a new initiative to bring hundreds of games from its extensive back catalogue to iOS and Android devices as free-to-play, ad-supported downloads with the option to pay for an ad-free version at any time.
Sega has since revealed that its plan for bi-weekly releases - called Sega Forever - may one day head to PCs, Facebook and consoles, with Nintendo Switch named specifically as a potential venue for the titles.
Speaking to GamesIndustry.biz, Sega CFO Mike Evans said: "My first focus is mobile. It's a huge project and what I really want to do is get mobile right."
"After this, there are options: we can look at desktop, Facebook, we could even take these games to consoles like Switch."
The portability of Switch, as well as its touchscreen, make it an most obvious future destination for the titles now releasing on smart devices.
Sega launched the service with Sonic the Hedgehog, Phantasy Star 2, Comix Zone, Kid Chameleon and Altered Beast today (22 June), promising to release new games every two weeks or so.
Sega has said it will be releasing games from each of its consoles, from 1983's SG-1000 to 1998's Dreamcast, but it seems Sega wants to keep exactly what game, or games are released each week a surprise.
Switch is already home to classics from SNK's Neo Geo, with Metal Slug and King of Fighters 94 among the titles released alongside the console in March.
Nintendo and Sega have had a close relationship over the years. Once fierce competitors, they're now allies with Sega easily Nintendo's most supportive third-party partner. This year both Sonic Mania and Sonic Forces will be released for the home-handheld device.