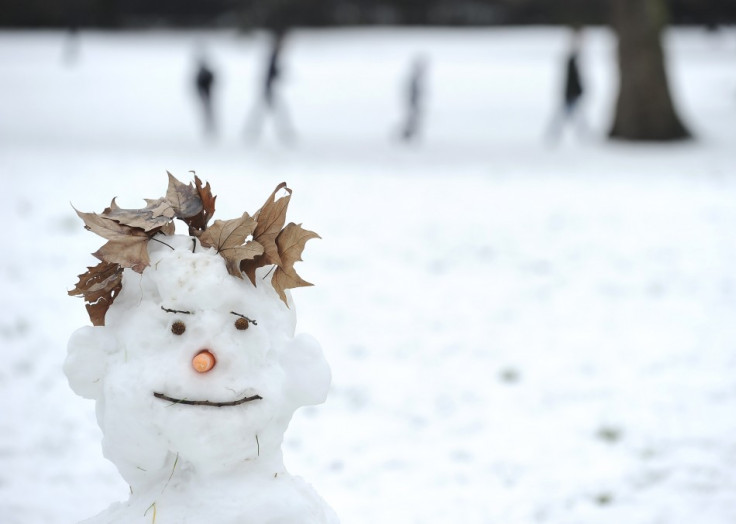 Snowfall has caused travel chaos as planes are grounded and schools closed in the north of the country.
More than 100 schools in Lancashire and Yorkshire were closed on 4 March after snow fell last night – with almost 4 inches falling on higher ground in the Peak District and medium snowfall reported in Manchester.
Leeds Bradford Airport was closed at around 4am following snowfall, while staff worked to clear the runways, but has now reopened, although the airport warned on its website: "Due to adverse weather conditions there may be some disruption to flight services," adding that people should check with their airline for more information.
Road disruption is also expected, with Friday rush hour traffic affected and drivers warned of hazardous conditions throughout the day in certain areas of the country.
A severe weather warning issued by the Met Office remains in place all day Friday, with a yellow warning of ice and snow that will potentially affect roads around Yorkshire and the Midlands.