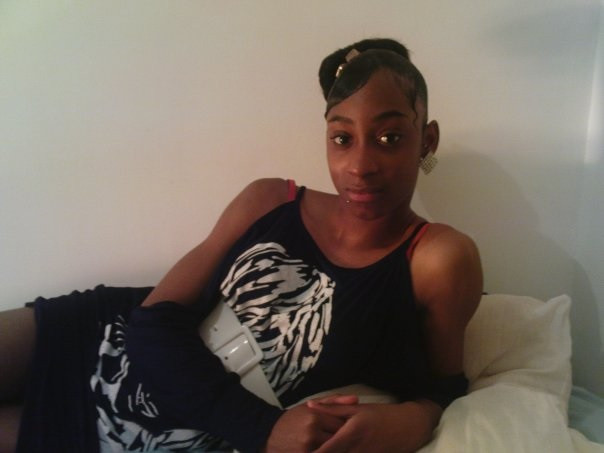 A mother calmly faked the death of her 16-week-old daughter on an east London bus in an attempt to cover up the fact that the child in her arms had already been murdered at home, a court has heard.
Prosecutors claim the baby Imani's 25-year-old mother, Rosalin Baker, was given the "thumbs up" by her 52-year-old boyfriend Jeffrey Wiltshire to go ahead and stage the "nightmare" charade on the number 25 bus in Stratford.
Jurors were told Baker boarded the bus holding Imani, but quickly claimed she had suddenly fallen ill and asked fellow passengers for help.
Passengers tried to assist Baker and raise the alarm for immediate medical help on 28 September last year, the court was told.
"During the course of the bus journey, Baker suddenly sought help from her fellow passengers for a problem that she said she had just identified with her daughter," prosecutor Duncan Atkinson QC told the Old Bailey.
"Those members of the public, presented with the nightmare of an infant who was not breathing, did all they could to help. They were panicking and distressed. In contrast, Baker was noted to be cold and calm.
"As those members of the public, and then paramedics, sought to help her child, Baker sat to one side and sought to contact first her sister and then Wiltshire," he said in comments reported by Sky News.
Imani was taken to hospital where she was pronounced dead and it was reported that her parents then gave a false account of what happened to police, even denying Wiltshire was the father.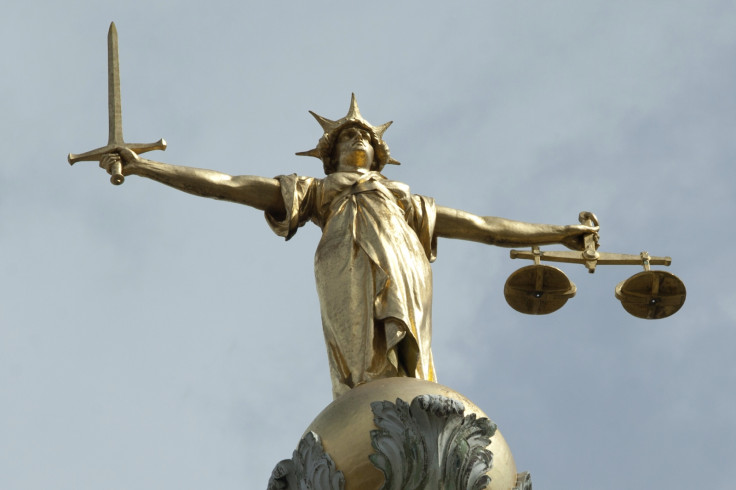 The crown alleges that Imani, who was born prematurely, had in fact already died after suffering at least three violent attacks at the hands of her parents, the court heard.
The BBC reported that Imani was found to have 40 rib fractures from being squeezed as she was shaken. A wrist had also broken from her arm being "pulled or twisted".
Atkinson said the child's parents were the "only realistic candidates" for causing the baby girl's death and that neither of them had sought medical help for the baby at any time.
The baby also had a fractured skull and brain injury "as the result of being thrown against the floor or an upright surface" in an incident that prosecutor Duncan Atkinson QC said had likely led to her death.
Jurors heard Baker had been receiving "intervention" from medical professionals and social services to help cope with childbirth and parenting, right up until the last week of Imani's life.
It was also stated Imani has been placed on a child protection register after only 10 weeks as officials had not seen her since she was discharged from hospital. Baker, as the mother, would not reveal her home address or the father's identity.
Baker and Wiltshire both deny murder and causing or allowing the death of their child. The trial continues.