Solar industry shoots down Donald Trump after he claims his new import tariff is saving them
"Let there be no doubt that the tariff decision was bad for American jobs and our economy."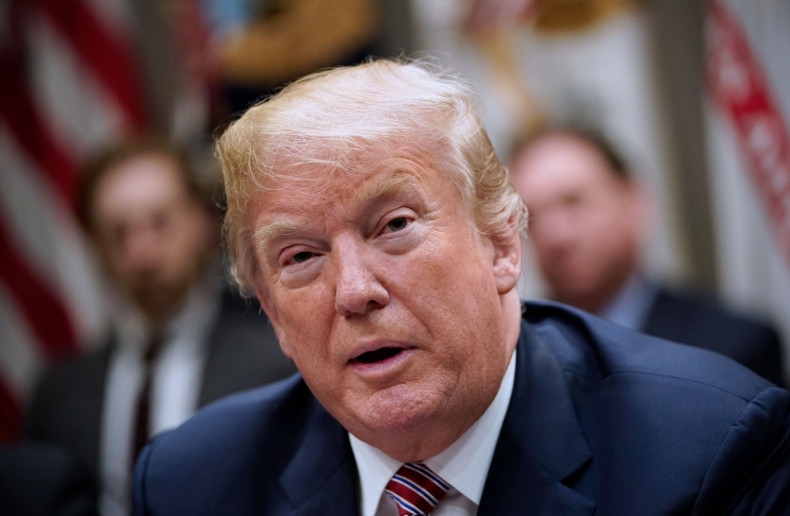 In another Donald Trump sweeping declaration, the US president has claimed his tariff on imported solar panels has led to more manufacturing locally.
Reported by the Washington Examiner, Trump made the claim to a group of governors on Monday (26 February). He said solar panel plants in the US were being revitalised and that five new factories would be built.
"Of the 32, 30 were closed and two were on life-to-life resucitation," Trump said. "They were dead. Now, they are talking about opening up many of them, reopening plants that had been closed for a long time."
But his comments were quickly shut down by the president and chief executive of the Solar Energy Industries Association, Abigail Ross Hopper, who said the tariff was detrimental to the industry. "Let there be no doubt that the tariff decision was bad for American jobs and our economy," Hopper said.
"While we have not heard of five new factories in the works, we can be clear about what we do know: that these tariffs will raise prices for US solar customers and cause thousands of Americans to lose their jobs.
"As for the 30 companies referenced, that is a myth that Suniva (a chinese-owned, American based company) has been using the press to spread."
Trump's tax, which was introduced in January, charges buyers a 30% tariff in the first year with a sliding scale for subsequent years until year 4 (25% in year 2, 20% in year 3, etc). Only businesses that purchase solar panels in bulk will be hit as the first 2.5 gigawatts generated by imported cells will not be charged. The average home only needs around 5 kilowatts.
The tariff will benefit US solar panel makers such as Tesla and Panasonic, although Tesla still opposed the tariff. "Although we are currently building the largest solar cell and module manufacturing plant in the US, we still oppose the petition," Tesla told Axios. "Tesla is committed to expanding its domestic manufacturing with or without any tariff or price guarantees."
According to the Solar Energy Industries Association (SEIA), about 23,000 US citizens will lose their jobs because of the tariff.