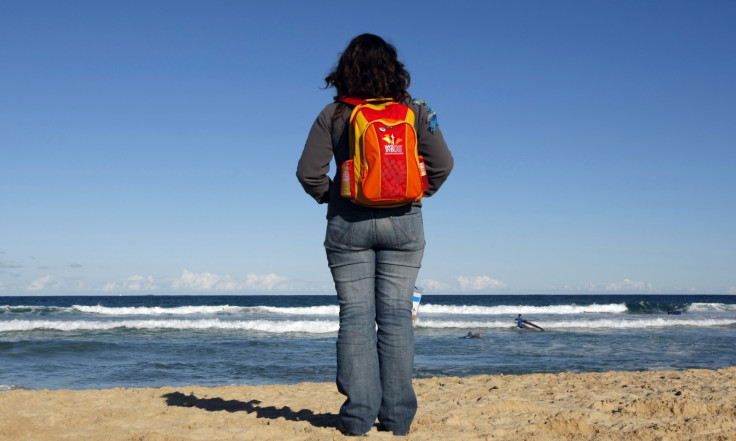 A solo female traveller has accused a hotel of discrimination after she was denied a room in the southern Indian city of Hyderabad. Nupur Saraswat, a spoken word artist, said hotel officials told her they did not allow "single ladies" in their facility.
The incident took place on Saturday (24 June) morning when Saraswat, who lives in Singapore, arrived at her pre-booked hotel in Hyderabad only to be told that they did not welcome single women.
"So, I am standing outside a hotel in Hyderabad which didn't let me stay because they realized I was a "single lady" even after confirming the online booking," the 22-year-old wrote on Facebook. Her post garnered over 1,000 shares and 1,600 reactions.
She has also shared a screenshot of the hotel's policy that states that local people, unmarried couples and single women were not allowed. But Saraswat has argued that if that was the hotel's policy her booking should not have been successful.
Saraswat had booked the room through one of India's largest online booking site, Goibibo. She alleged that the online portal had initially said it could not help, but after her post went viral, Goibibo refunded her money and also arranged a room for her in another hotel.
"My first reaction was confusion. I have never experienced anything like that before – it was bizarre. I didn't really react because I didn't understand why that policy could exist in the first place," Saraswat told the Independent.
"Of course, there are also those who have tried to silence this by asking 'why are you making a fuss if it's clearly stated in the policy?' Well I am making a fuss because I am not ready to settle.
"I am not ready to live in the fear of my safety anymore. I am not ready to have an entire system push me around until I 'find a man to travel with'. I AM NOT READY TO BE CHAPERONED," she added.
Meanwhile, Goibibo has responded to the incident in a blog post.
"We have de-listed the Hotel Deccan Erragadda from our platform pending the investigation. We are taking up with local authorities/ police and hotel management for the rationale behind such policies," the website said.
The online booking site has also said that it received a statement from the hotel, which said it was "not against... single women staying in our hotel", but that the hotel "was not in the right area for single women".