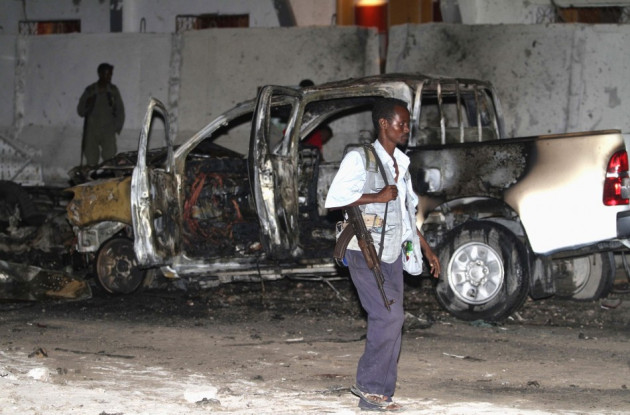 At least six people have been killed in a suspected car bomb suicide attack outside a popular hotel in Mogadishu.
The Maka hotel is located on one of the capital's main roads, Maka Mukaramah, which connects the presidential palace to the airport. Islamist militants of the al-Shabaab group - who were kicked out of Mogadishu two years ago but have continued to attack the city - are suspected of the attack.
"We understand a car laden with explosives was parked in front of the hotel," Farah Aden, a senior police officer, told Reuters. "This car bomb exploded and burnt the other cars which were also parked there."
Six people, including four policemen, were killed in the blast. Fifteen others were wounded.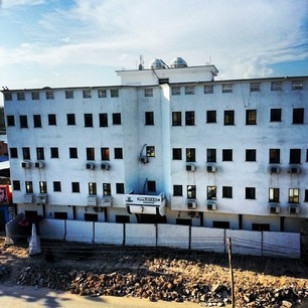 Other reports put the death toll at 10.
Witnesses: At least 10 killed more than 15 injured in the Maka AlMukarama hotel attack, among the casualties are top govt officials #Somalia
— Live From Mogadishu (@Daudoo) November 8, 2013
Four cars and two motorbikes were burnt out at the scene.
In September, al-Shabaab carried out an attack on the Nairobi's Westgate Shopping Centre, in which at least 67 people died during a four-day siege.