As Somalia's President 'Farmajo' is inaugurated today, what are the challenges facing him ?
'Farmajo' pledged to tackle threat of al-Shabaab violence, famine and corruption.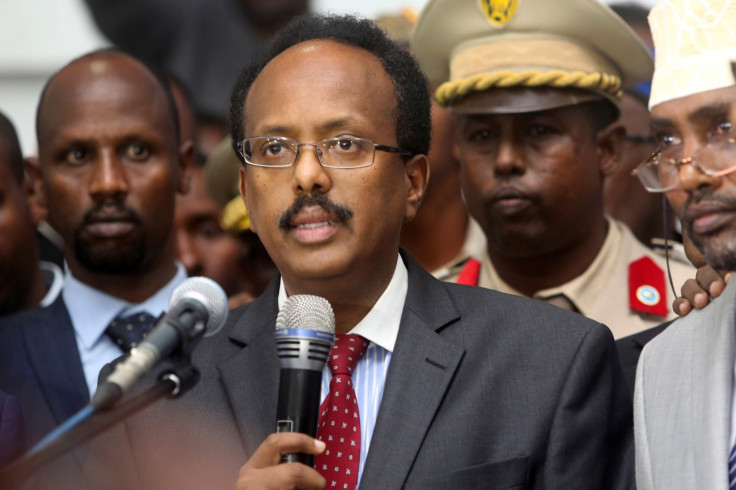 Elected on 8 February in a landmark vote in Somalia, President Mohamed Abdullahi "Farmajo" Mohamed will be inaugurated today (22 February) in the capital, Mogadishu.
Farmajo will be the ninth president of Somalia since independence and the international community hopes his time in office will mark the start of a new era of stability in the war-torn nation.
During his electoral campaign, the former prime minister promised to fight emboldened Islamist terror group al-Shabaab, widespread corruption, and improve the daily life of Somalis amid a mostly man-made famine. The task ahead is immense.
Sunday's suicide bombing in Mogadishu, which left 39 people dead and around 50 others injured, was a stark reminder of the number-one priority to restore security across the country.
To achieve this, Farmajo told representatives of the African Union Mission in Somalia (AMISOM) he has given himself two years to eradicate al-Shabaab.
The group has been waging war against high-level government and civilian targets for more than six years in Somalia and neighbouring countries including Kenya and Ethiopia, where Farmajo reportedly sent emissaries to reaffirm Somalia's intention to work together to eradicate terrorism.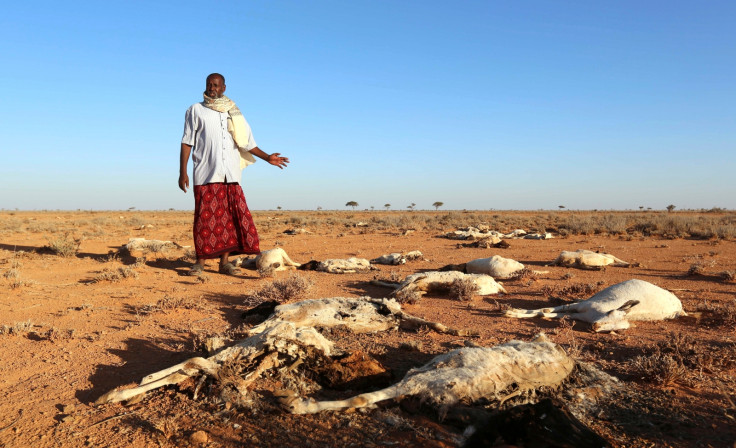 As well as the threat of al-Shabaab, Farmajo currently faces a humanitarian emergency, where drought conditions are threatening Somalia's already fragile population still reeling from decades of conflict.
Almost half the population – 6.2 million people – are facing acute food insecurity and in need of humanitarian assistance. This includes some 185,000 children, who are expected to suffer from severe acute malnutrition this year. The United Nations International Children's Fund (Unicef) suggested this figure is expected to rise to 270,000 in the next few months.
The first act of Farmajo as president has been to convene a crisis meeting on the humanitarian emergency.
The new president will also have to deal with the legacy of the country's fraught clan system. The traditional clan system allows for the denial of human rights to minority clans, who thus face economic marginalisation, according to Somali human rights activist Fadumo Dayib.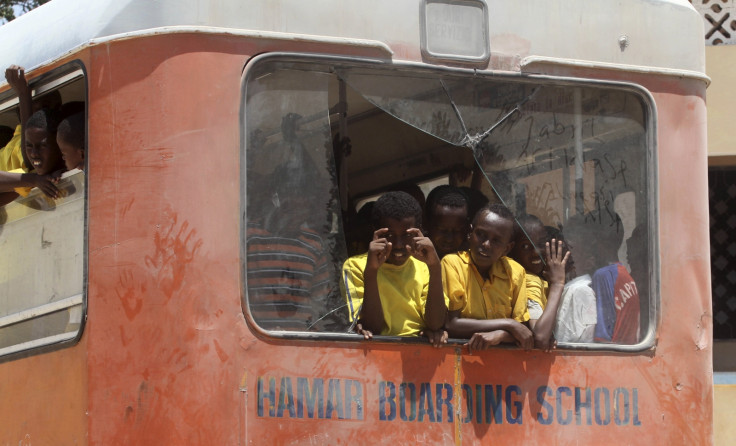 Bitter rivalries between the groups sparked Somalia's civil war which engulfed the country in 1991.
Farmajo has also set himself the priority of tackling rampant corruption, and forming the country's first functioning government in more than 25 years.
Somalia has been without an effective central government since 1991, when it drifted into its full-scale civil war. The internationally-backed unity government formed in 2000 was seen as weak and dysfunctional by many Somalis.
"I personally promise to build a good government which deserves your confidence and that can compete with the world. I want to compete with the world in terms of development and progress and you have to work with the government in terms of security," Farmajo said after his election win.
It remains difficult to assess whether four years will be enough for the new president to achieve results in a country where this scourge has been an entrenched culture for decades. Somalia is ranked as the most corrupt country in the world by Transparency International NGO.
© Copyright IBTimes 2023. All rights reserved.