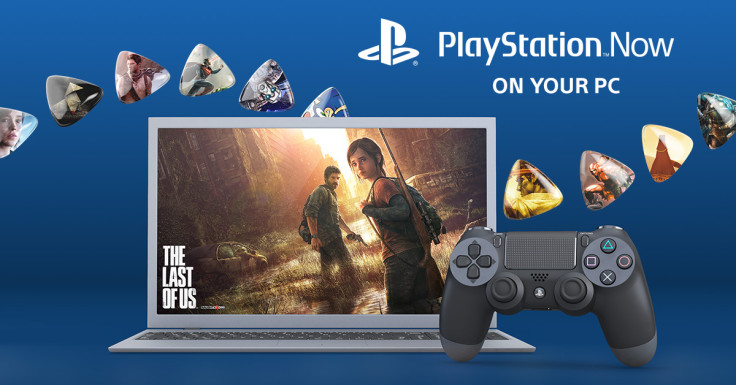 Sony has announced that its PlayStation Now subscription service will launch on PC in the UK, Belgium and Netherlands today (24 August), with a USB wireless adaptor set to be released on 15 September, making it easier for PC gamers to use the PlayStation 4's DualShock 4 controller.
PS Now has a library of over 300 PlayStation 3 titles including the BioShock series, Rocksteady's Batman: Arkham series, entries in the Saints Row franchise and, most notably, exclusives such as the Uncharted series, God of War 3 and The Last of Us.
No PlayStation, PS2 or PS4 games are currently available through Now, but that may change in the future.
The service costs £12.99 a month ($20.00 a month in the US) and is currently available on PS4, PS3, PS Vita, Sony Bravia TVs and Samsung Smart TVs. Users can try the service for seven days free of charge and cancel before any payment is made, if they wish.
PlayStation Now for PC will arrive in North America and other European countries shortly after the initial launch, though no firm release date was set.
The DualShock 4 bluetooth adaptor is priced at £19.99 in the UK, €24.99 in Europe and $24.99 in North America. In addition to supporting the use of DualShock 4 with most PC games, it also allows for easier use of the PlayStation 4's remote play feature on PC and Mac, enabled through a free app and a shared connection with a user's PS4 device.
Sony also released the recommended specs for PlayStation Now on PC.
Windows 7 (SP1), 8.1 or 10
3.5 GHz Intel Core i3 or 3.8 GHz AMD A10 or faster
300 MB or more; 2 GB or more of RAM
Sound card; USB port
For all the latest video game news follow us on Twitter @IBTGamesUK.