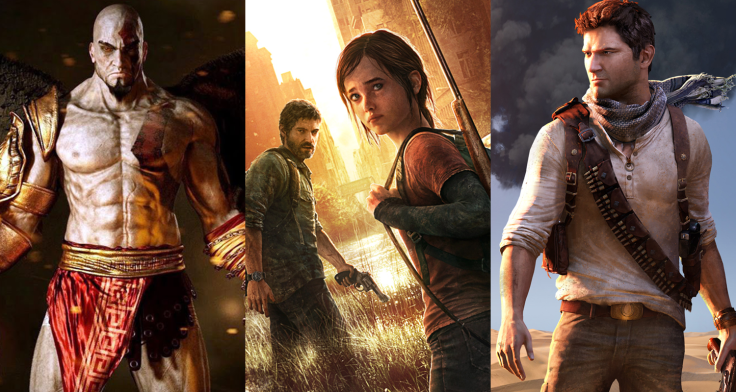 Here's some unexpected news. It is being reported that Sony's PlayStation Now subscription service and its library of over 400 games could be heading to PC, with an official announcement to be made on Tuesday, 23 August.
The report originates from French gaming site Gamekult (via PCgamesN), citing sources claiming that the service will debut in Belgium, the Netherlands and the UK before heading to the US and Canada a week later.
There was no information regarding how many of the available games will be available on PC.
They say the service will support Windows 7 and above, and will require a 5MPps internet connection and a compatible controller.
PlayStation Now is largely comprised of PlayStation 3 titles, including the first three Uncharted titles, The Last of Us, Heavy Rain, Journey, Batman Arkham Asylum, follow-up Arkham City, the BioShock trilogy, Borderlands 2, God of War 3, the Saints Row series and more.
The service costs £12.99 a month, $20.00 a month in the US and is currently available on PS4, PS3, PS Vita, Sony Bravia TVs and Samsung Smart TVs. Users can try the service for a week free of charge and cancel before any payment is made, if they wish.
If true, the news would be huge, representing a major shift in focus for Sony. In recent years competing console manufacturer Microsoft has cosied up to PC gaming, announcing at E3 2016 that all future Xbox One exclusives would also be coming to the Windows 10 platform.
Of course, Sony's current crop of PS4 exclusives won't be part of the service, but if former PS3 exclusives like The Last of Us were to make the jump, it certainly opens up the door for the like of Uncharted 4 and Ratchet and Clank to make the jump in the future.
For all the latest video game news follow us on Twitter @IBTGamesUK.