Sony E3 Predictions: PS4, Uncharted, God of War & No Man's Sky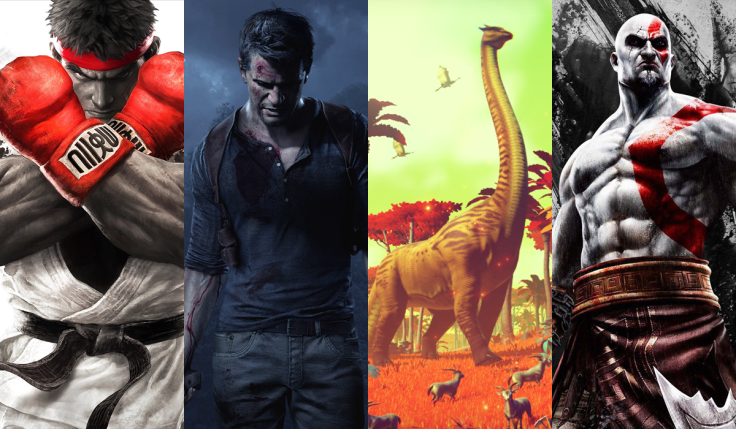 We're less than two months away from the video game world's biggest event, E3. Thousands will descend on Los Angeles and millions will watch around the world as Sony, Microsoft and Nintendo take centre stage to show off what they've got in store in the coming year and beyond.
Half the fun of each E3 is watching the press conferences, seeing the big announcements made and dissecting them afterwards. The other half is predicting what they might be...
Each company has a story going into the event. For Sony this year it's that their console is continuing to sell very well worldwide, but their line-up of exclusive games is somewhat lacking. Naughty Dog's Uncharted 4: A Thief's End will be one of the big hitters at the show, but its recent delay until early 2016 has left a massive hole in the PS4's 2015 line-up.
What will occupy that space? An Uncharted Trilogy of remakes has been strongly rumoured and makes perfect sense, but it won't be enough to make up for A Thief's End's absence. There are plenty of options, but first let's run through the games which are certain, or as-good-as-certain to appear at their show.
God of War 3 Remastered is sure to appear one month prior to its July release. With it many are assuming will come the announcement that Santa Monica Studios is working on God of War 4, the existence of which may tie into the remaster in the form of a multiplayer beta or demo.
Sony's VR headset Project Morpheus will be given plenty of time ahead of its early 2016 release. Demos are inevitable, but gamers will want more than simple tech demos however, they'll want games and a big exclusive will help Sony no end. What that could be however is a big unknown.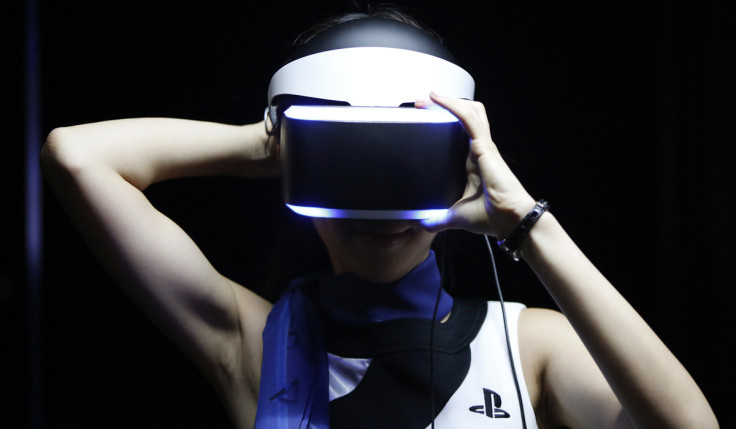 Killzone creators Guerrilla Games are expected to reveal their new IP. Leaked artwork supposedly from the game – which has been in the works since 2012 – appears to show a fantasy game mixing classic archetypes with mechanical beasties. Codenamed Horizon, it's very likely we'll see more in June. Given it's been in development for so long this could also be a candidate to fill the hole left by Uncharted 4.
Securing console exclusivity (at least for a while) for No Man's Sky has been a big win for Sony and the hype surrounding the procedurally generated, infinite universe explorer created by Hello Games isn't going anywhere. New gameplay, details and a playable demo are likely, a release date seems likely too – though I'd wager 2016 rather than 2015.
Street Fighter 5's exclusivity is also important for Sony. Capcom's iconic fighter is set to release its latest iteration in 2016 and Sony would be foolish to not show it off here. While not an exclusive, Final Fantasy has always felt at home on PlayStation, so Final Fantasy 15 is also likely to appear.
Other already-announced games we can expect to appear include Media Molecule's Tearaway Unfolded, horror Until Dawn, classic platforming series Ratchet & Clank and anticipated indie titles Rime, The Witness, Everybody's Gone To The Rapture, Tomorrow Children, Drawn To Death and Wild.
Metal Gear Solid 5: The Phantom Pain is another safe bet.
So what about the games that are less likely to rear their heads? Of Sony's favourite studios Quantic Dream may very well announce their new game, which would be the follow up to PS3 exclusives Heavy Rain and Beyond: Two Souls. What will David Cage have up his sleeve this time around? Likewise thatgamecompany, which has a three-game collection coming to PS4 this summer, could well announce their next title.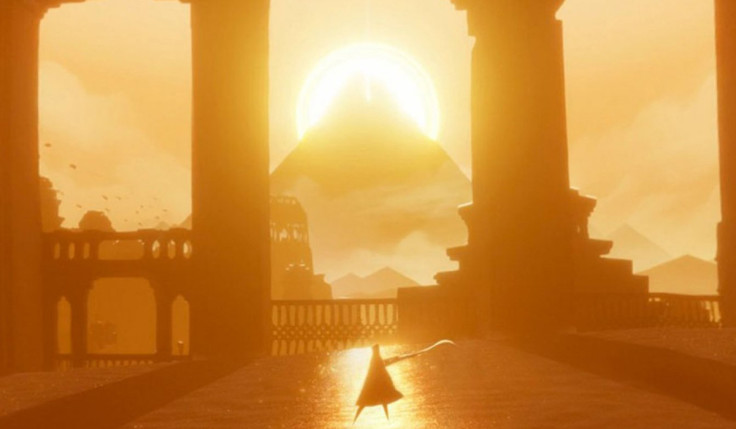 Given its recent success, Sony may also celebrate From Software's Bloodborne by unveiling the first downloadable content.
Gran Turismo 7 could be announced in the hope of erasing the messy release of PS4-exclusive racer DriveClub last year. Project Morpheus integration seems like a logical conclusion as well, even if it isn't released with the head set next year.
Third party titles that could take to the stage include Just Cause 3, Batman: Arkham Knight (which has a special edition PS4), the new Tony Hawk game and Star Wars: Battlefront, the trailer for which bore the PlayStation logo – indicating a joint marketing effort. Destiny DLC would make sense as well.
The status of Guillermo Del Toro and Hideo Kojima's Silent Hills is in some doubt since the news of Kojima's less-than-amicable imminent departure from Konami, but more details could surface. Speaking of horror Capcom are also expected to have Resident Evil 7 in the works, with gaming analyst Michael Pachter predicting it will be released this year.
Last year Sony ended their show with the long-awaited announcement of Grand Theft Auto 5 coming to new gen consoles. Rockstar don't often make appearances at E3, but with GTA 5 out on PC now they could be ready to show us what's next.
Which leaves us with The Last Guardian. We can hope, but it's probably best we don't hope too much.
© Copyright IBTimes 2023. All rights reserved.