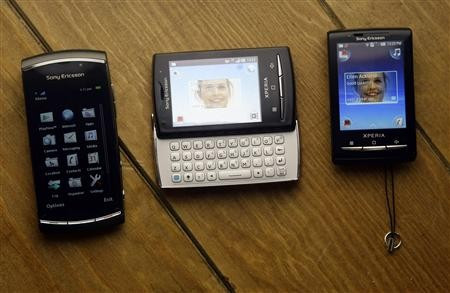 Mobile phone company Sony Ericsson has reported a return to profit in the third quarter of 2010, despite a slight drop in sales.
Sales dropped from 1.62 billion euros in the third quarter of last year to 1.6 billion euros. Net income however swung from a loss of 164 million euros in Q3 last year to a profit of 49 million euros this year.
The rise in profit was attributed to restructuring efforts at the company and the success of the group's smartphones.
The number of phones shipped by Sony Ericsson dropped from 14.1 million in the third quarter of last year to 10.4 million.
Bert Nordberg, President & CEO of Sony Ericsson, said, "Our third consecutive quarter of profitable results illustrates that Sony Ericsson's overall performance is stabilising. Our strategy to focus on the smartphone segment is succeeding and smartphones now comprise more than 50% of our total sales. During the quarter, we launched our Android-based XperiaTM models in new markets, such as China and the U.S., and it is our ambition to become the global number one handset provider on the Android platform."