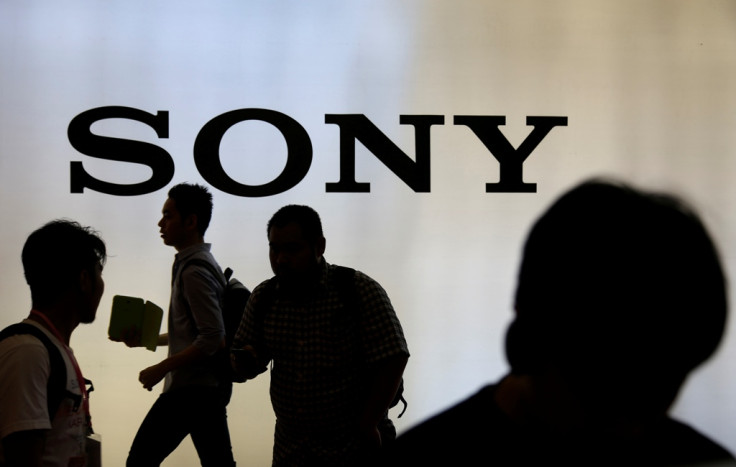 Eight days after a massive cyber attack on Sony Pictures Entertainment, the Hollywood studio has been struggling to restore some systems as investigators combed for evidence.
Some employees at the Sony Corp studio were given new computers to replace the ones that had been infected with the rare data-wiping virus, which had rendered their machines inoperable, Reuters reported.
Sony has brought back some systems on line, focusing first on those from which it generates revenues, including those involved with marketing and distributing its films and TV shows.
The hack affected computers running Microsoft's Windows software. As such, Sony employees using Apple's Macs, including many in the marketing department, had not been affected, the report quoted an unnamed source as saying.
The difficulties to restore service at the studio highlight the severity of the breach, which experts said was the first major attack on a US firm to use a highly destructive class of malicious software that is designed to make computer networks unusable.
Government investigators led by the FBI are considering multiple suspects in the attack, including the North Korea government and private parties, an unnamed US national security official told the news agency.
The official said on 2 December that the forensic investigation was in its early stages and that no clear suspects had emerged.
Pursued by Reuters, representatives with the FBI and Department of Homeland Security, which are investigating the breach, refused to comment.
The Interview
But why would North Korea want to hack Sony Pictures? The answer is The Interview. A film which depicts a CIA plot to assassinate North Korean leader Kim Jong-Un and stars James Franco and Seth Rogen.
North Korean state media has already labeled the film "the most undisguised terrorism and a war action" and threatened "strong and merciless countermeasures" against the US and other nations if the film is released.
When a North Korean government spokesperson was asked if the country was involved in the Sony Pictures' computer cyber-attack, the representative said: "The hostile forces are relating everything to the DPRK (North Korea)."
"I kindly advise you to just wait and see," he added.