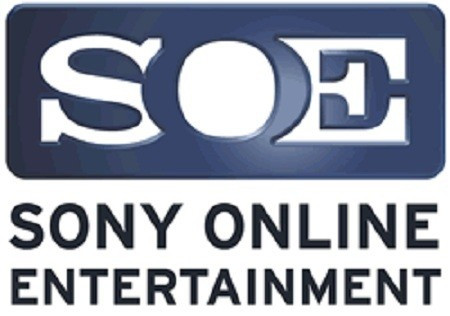 Sony has confirmed that it will be restarting the PlayStation Network in its home nation Japan as well as all other Asian territories this Saturday.
While service resumed across America and Europe earlier this month, PSN user's across Asia were forced to wait longer, leaving them without the service for up to five weeks.
The PSN was shut down on 20 April after a successful cyber attack against Sony compromised the data of up to 100 million of the PSN's user's account and payment details.
As it stand the company is set to resume PSN service on Saturday in Japan, Taiwan, Singapore, Malaydia, Indonesia and Thailand. This will mean that only Hong Kong and South Korea will remain without service.
Service in Europe and the Americas resumed between the 14 and 15 of May. As a part of the reactivation Sony offered users numerous free gifts. These included a free 12 month protection service and numerous free downloads -- including two game downloads for the PSP and PlayStation 3.
Sony is yet to confirm whether it will be offering users from territories that experienced an extended outage any further forms of recompense. But, given the massive loss it has just reported for the financial year, it is unlikely.
Upon reactivation, as was the case in Europe and America, users will have to download a firmware update before they can connect to the network. The user will also have to change their PSN account's password upon login.
Sony is yet to give a date when service can be expected to resume in Hong Kong and South Korea.