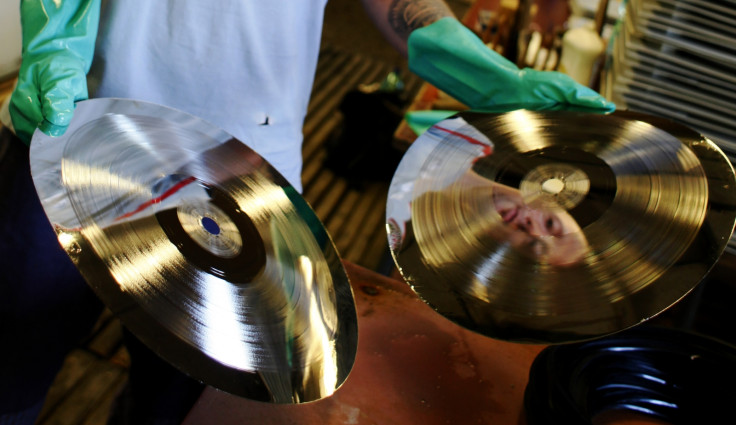 Sony Music is set to start pressing vinyl records again for the first time in almost thirty years.
A new factory in Tokyo is due to begin record production for the music label by March next year for the first time since 1989.
The move comes amid renewed demand for old-fashioned black plastic records, which now occupy a key market niche.
At one time, the format had been expected to disappear after the rise of CDs, digital downloads and streaming.
During vinyl's long decline from the late 1980s onwards, many vinyl record factories closed down, with production confined to a few specialist independent firms.
But vinyl has been making a global comeback as it attracts not only nostalgic older consumers but also younger generations, with many fans saying it has a superior sound quality.
Japanese consumer electronics firm Panasonic relaunched its popular Technics SL-1200 turntable several years ago as the vinyl market gathered pace.
Global vinyl revenue will top $1bn (£771m) this year while sales of CDs and digital downloads continue to fall, according to estimates from Deloitte consulting firm.
Sony's move comes a few months after it equipped its Tokyo studio with a cutting lathe, used to produce the master discs used to manufacture vinyl records.
Sony has been scrambling to find older engineers familiar with how to make records, said the Nikkei newspaper in Japan.
The record label has not yet said which titles it will be pressing in vinyl, but big sellers in the format these days are a mixture of classic back-catalogue items and modern releases by new bands.