Sony to Buy Out Ericsson's Share of Smartphone Business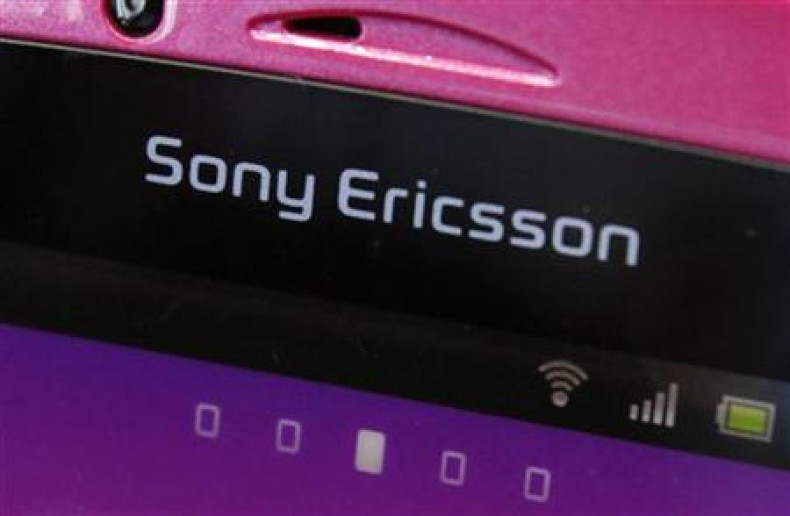 Sony has confirmed it has agreed to acquire Ericsson's 50 per cent stake in Sony Ericsson Mobile Communications AB, making the company a subsidiary wholly owned by Sony.
Ericsson will receive 1.05 billion euros (£918 million) for its stake in the joint mobile venture, a company statement said. The acquisition is set to be completed in January 2012, subject to authority approvals.
Sony said the move was intended to let it concentrate on the development of new devices running Google's Android operating system while freeing Ericsson to concentrate on developing wireless technologies.
"This acquisition makes sense for Sony and Ericsson, and it will make the difference for consumers, who want to connect with content wherever they are, whenever they want," said Sir Howard Stringer, Sony's chairman, chief executive officer and president.
"With a vibrant smartphone business and by gaining access to important strategic IP, notably a broad cross-license agreement, our four-screen strategy is in place."
"We can more rapidly and more widely offer consumers smartphones, laptops, tablets and televisions that seamlessly connect with one another and open up new worlds of online entertainment. This includes Sony's own acclaimed network services, like the PlayStation Network and Sony Entertainment Network."
Sony and Ericsson's joint venture began 10 years ago. Following the acquisition's announcement yesterday Sony shares rose 5.4 per cent to 1,650 yen in Tokyo trading while Ericsson's fell 0.4 per cent to 66.70 kronor on the Stockholm exchange.