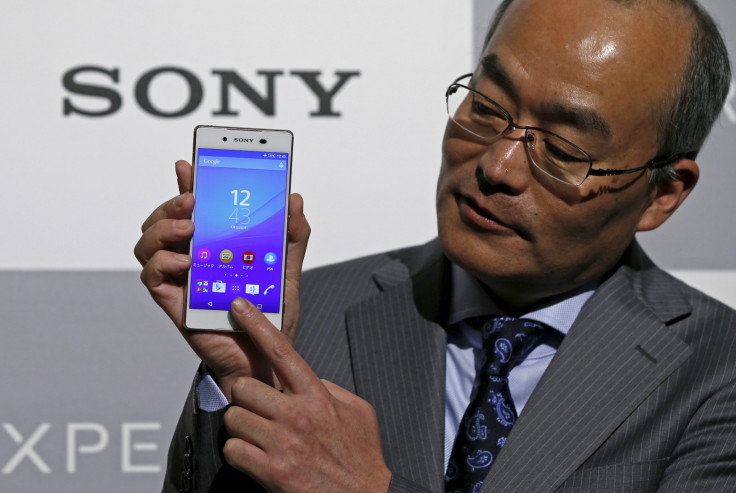 Sony has said it will "never, ever" leave the mobile phone market, despite suggestions from speculators and the company's own chief executive that it could bail out of the industry.
One of Sony's least profitable divisions, the smartphone-making business has struggled to keep pace with rivals Samsung and Apple – and most recently was responsible for the Xperia Z3+, a flagship smartphone which overheats and stops working when you use the camera, prompting negative reviews across the board.
Speaking to Arabian Business, Sony Mobile CEO and president Hiroki Totoki said the company "will never, ever sell or exit from the current mobile business". He credits the rise of the Internet of Things for creating a number of new product categories which Sony feels it can compete in.
Totoki's comments come just five months after Sony CEO Kazuo Hirai said his company could exit the television and phone markets. He said the company could not "rule out considering an exit strategy" for the two sectors, while speaking to Reuters.
Despite the optimistic tone, Totoki warns that the near future will be tough for Sony Mobile. "Now we see a lot of emerging players, including Chinese manufacturers trying to make good quality smartphones, so the competition has become severe. We're trying to introduce new technology in the future and diversify our product even more."
Addressing a group of consumers each owning multiple connected devices such as smartwatches and health trackers, Totoki said: "Now we try to develop smart devices that are connected to the smartphone. In the future there will be categories of products that will connect to the network, connect machine to machine, connect machine to human, and connect human to human.
"That sort of connectivity will expand and we will try to develop even more categories in the future. That's one major focus for this company. It's a big future strategy."