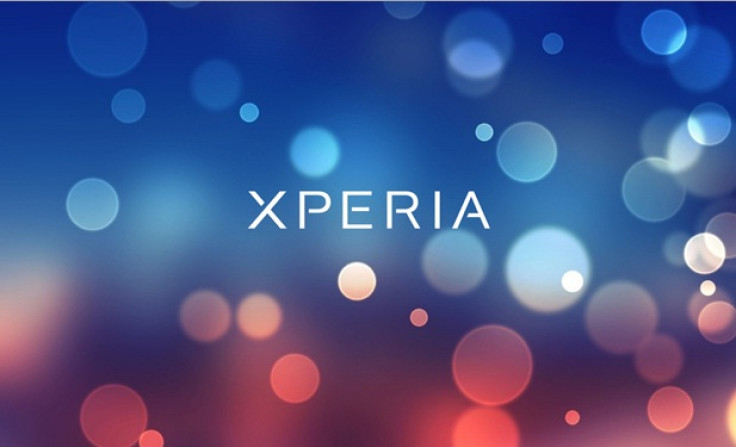 Latest images of the Sony Xperia Z4 leaked online suggest that the smartphone could sport multiple newer aspects.
Apart from the earlier reported, slimmer outer design and the cap-less Micro USB charging feature, the Xperia Z4 boasts of the Omni-Balance design.
The recent screenshots leaked by French technology tipster OnLeaks (quoted in a GSMArena report) shows deeper design aspects of the smartphone.
Take a look at the screenshots below: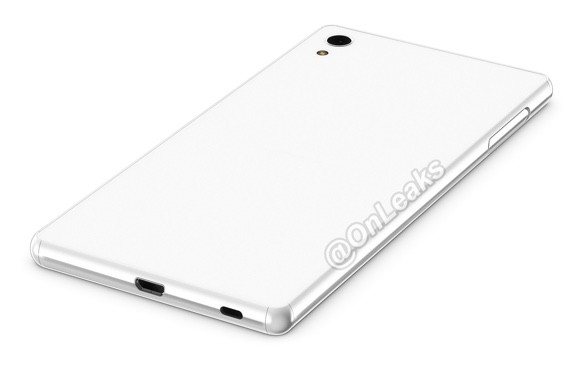 The above image shows that the Xperia Z4 is designed on similar lines as that of its predecessor, the Xperia Z3. In the image a new port can be seen next to the USB port of the handset. However, the function of the port has not surfaced as yet.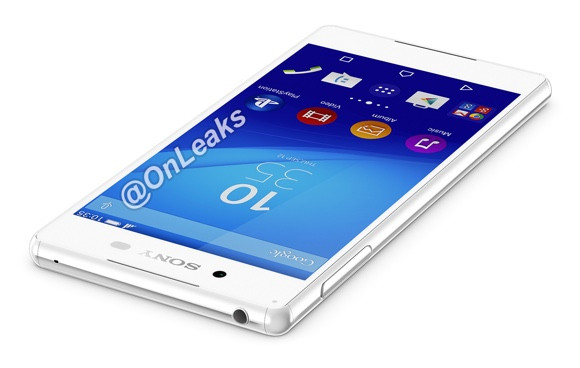 Also, there is a 3.5mm headphone jack located at the top end of the smartphone. Sony's flagship Xperia Z4, once officially released, will come with the following key technical specifications:
5.2in IPS capacitive display enclosed within a layer of shatter-proof glass coating
Android 5.0 (Lollipop) operating platform out of the box
1.5GHz quad-core Cortex-A53 and 2 GHz quad-core Cortex-A57 CPUs within a Qualcomm Snapdragon 810 64-bit chipset
20.7MP rear camera
5MP front camera
4GB RAM
32/64GB internal storage
MicroSD card slot for expansion of internal storage up to 128GB
4G LTE, HSPA, Bluetooth 4.0, Wi-Fi 2.0 and microUSB connectivity
Fixed Li-Ion battery