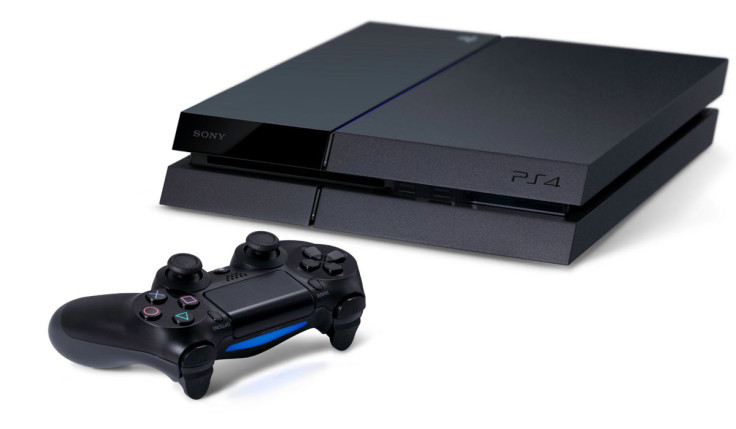 Sony has detailed system update 3.0 for PlayStation 4 which will be made available to people signed up to the PS4's beta program on 2 September with a wider roll-out expected in the coming weeks. The most notable change is the increase in online storage for PS Plus subscribers, up from 1GB to 10GB.
YouTube Live functionality will allow players to live-stream their gameplay directly to YouTube – a feature which coincides with the release of YouTube's Twitch-competing dedicated gaming app – and a new "Events" hub will let players track upcoming events for their games, such as double XP weekends.
A 'Communities' hub will allow players to connect with others from around the world with similar tastes, there's the new ability to share recorded videos to Twitter and the option to send friends requests to watch their live gameplay.
The PlayStation Blog details the features in full...
For all the latest video game news follow us on Twitter @IBTGamesUK.