Sophie Turner discusses Sansa Stark's death on Game of Thrones
Redhead actress gave GoT bosses tips on how her character should meet her fate.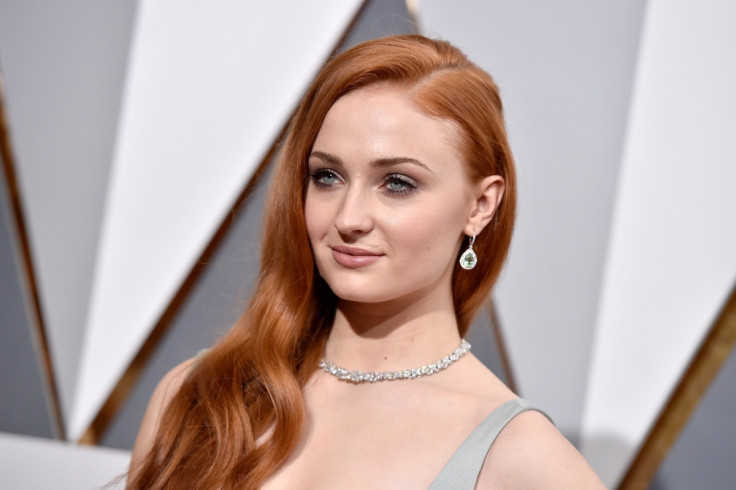 Sophie Turner wants her Game of Thrones character Sansa Stark to die in style, and has offered her ideas to showrunners of the hit HBO series.
The 20-year-old English actress plans to take centre stage in the dramatic fantasy television show if and when she meets her fate.
Jokingly suggesting how Sansa should perish, she said: "A long, slow episode-lasting death, where it's just one long scene of my death and no one else," while at the Power of Young Hollywood event hosted by Variety on Tuesday (16 August). She wore a green bodycon dress by Dolce and Gabbana for the occasion which showcased her lithe physique.
Turner – who made her professional acting debut on GoT in 2011 which brought her international recognition, along with receiving a slew of acting nominations – isn't scheduled to die in the show any time soon.
The Northampton born star says she has been through the season 7 script, but has kept the plot under wraps and her character's next move.
Discussing what lies ahead for Sansa, she said: "There are so many options. She could run with Littlefinger and become a villain and sadistic. Or she could also team up with her brother Jon."
The actress is not sure about her real-life fate once her Game of Thrones time is up, and say it is "really sad" to think about the show ending after eight seasons.
Turner continued: "When I finish this I don't actually know what's going to happen. I might slip into a deep, deep depression because I won't know what to do with myself."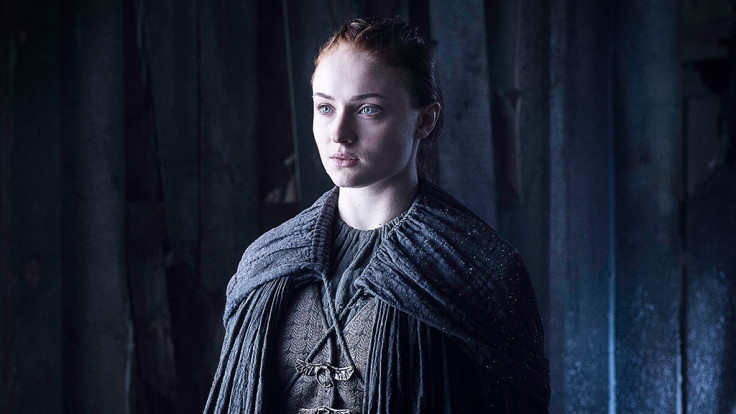 © Copyright IBTimes 2023. All rights reserved.